Discussion Starter
·
#1
·
Not sure how many of you play games but here is a good game and its FREE!!!
www.AmericasArmy.com
You can also go to the local Army recruiter and get the game on CD for free. (it might cost you a few push ups though :wink: ) My screen name in the game is SSgt.JHenry.8654... Ballistic_Coefficiency doesnt fit by a few letters :? This is a good game to play untill Mel's game comes out. (its free and the graphics are good... the weapons are the most realistic in any game i have seen... they jam depending on type of enviornment... how many rounds fired... how fast you fire... the ballistics are relativly realistic as well.)
Here are some screen shots of myself sniping in the game. For some reason when i converted the pictures from BITMAP to JPEG some of the colors changed slightly... and it got a little blury on some parts of the pics.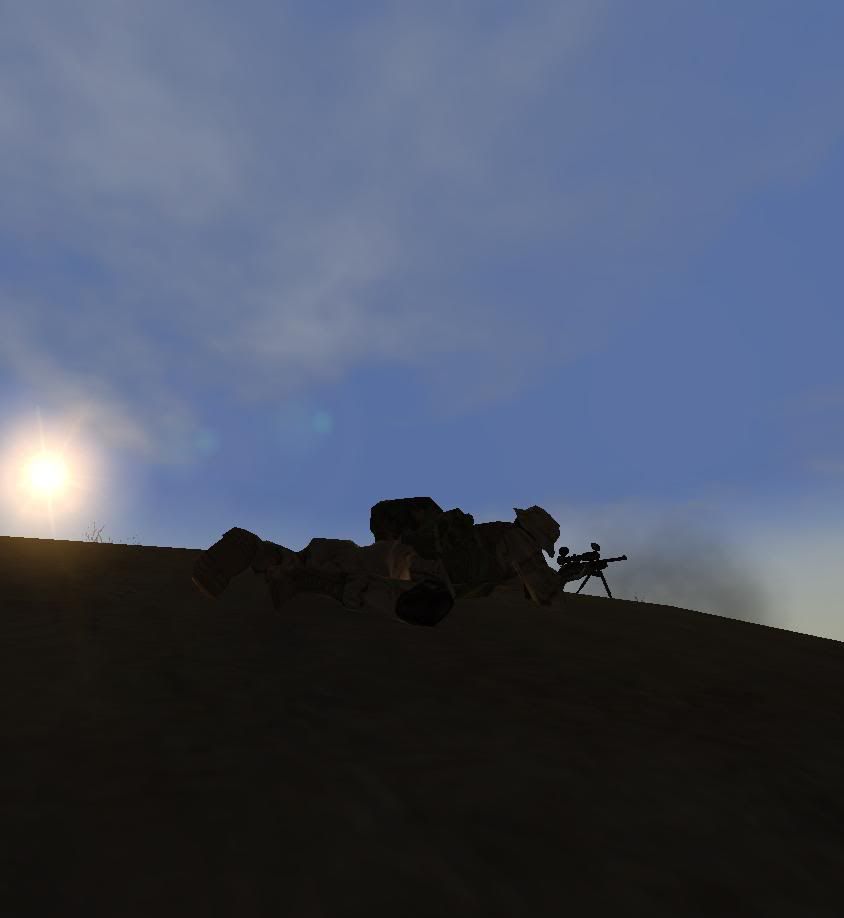 You can see the sand fly in the air from the muzzle blast.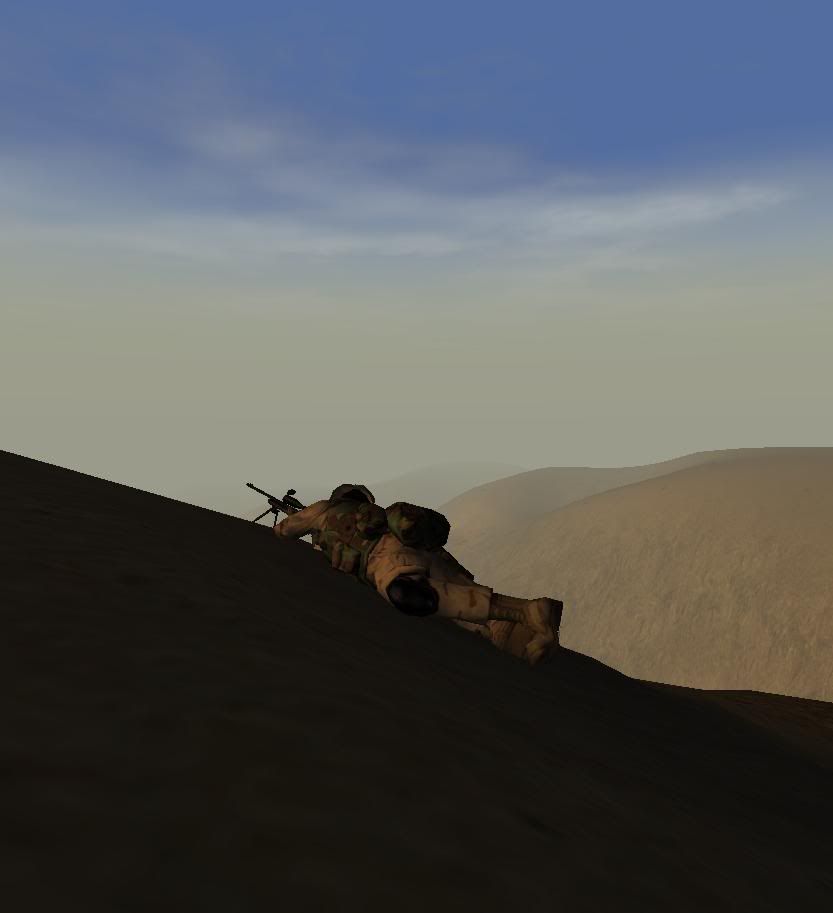 Heres a shot of the sniper from the spotter's view.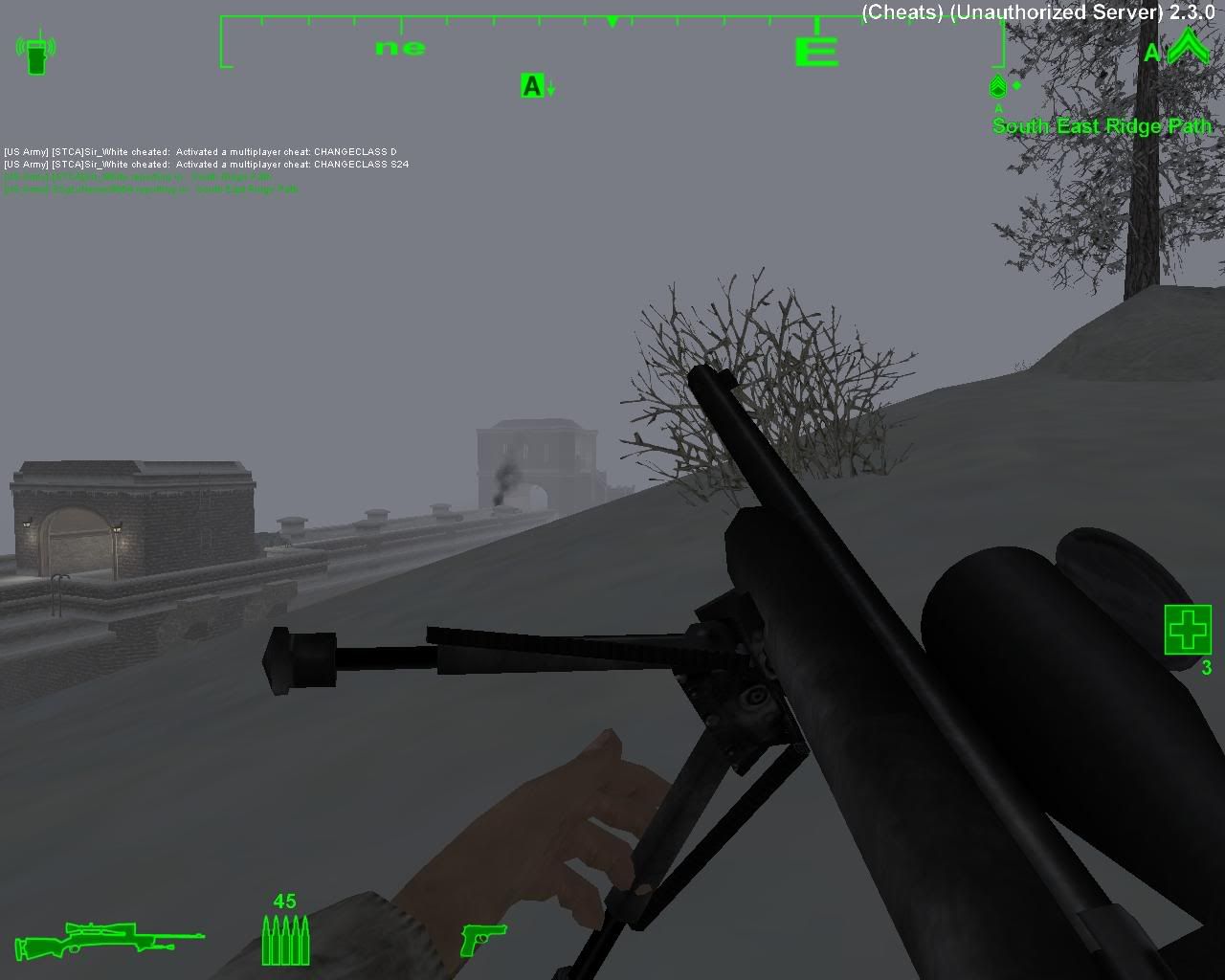 This looks like a good spot... ill set up the bipod.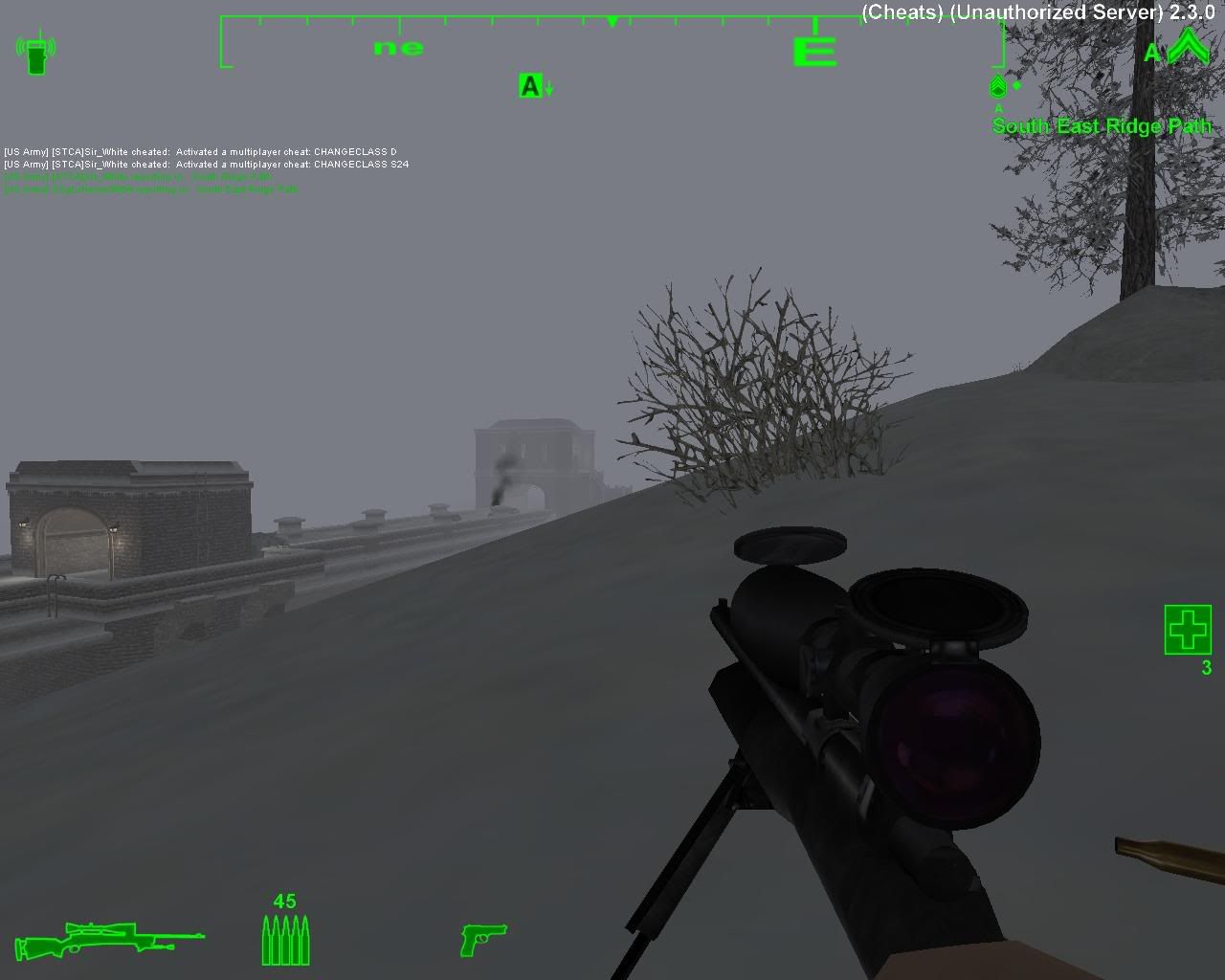 Looking for movement... scanning with and without optics.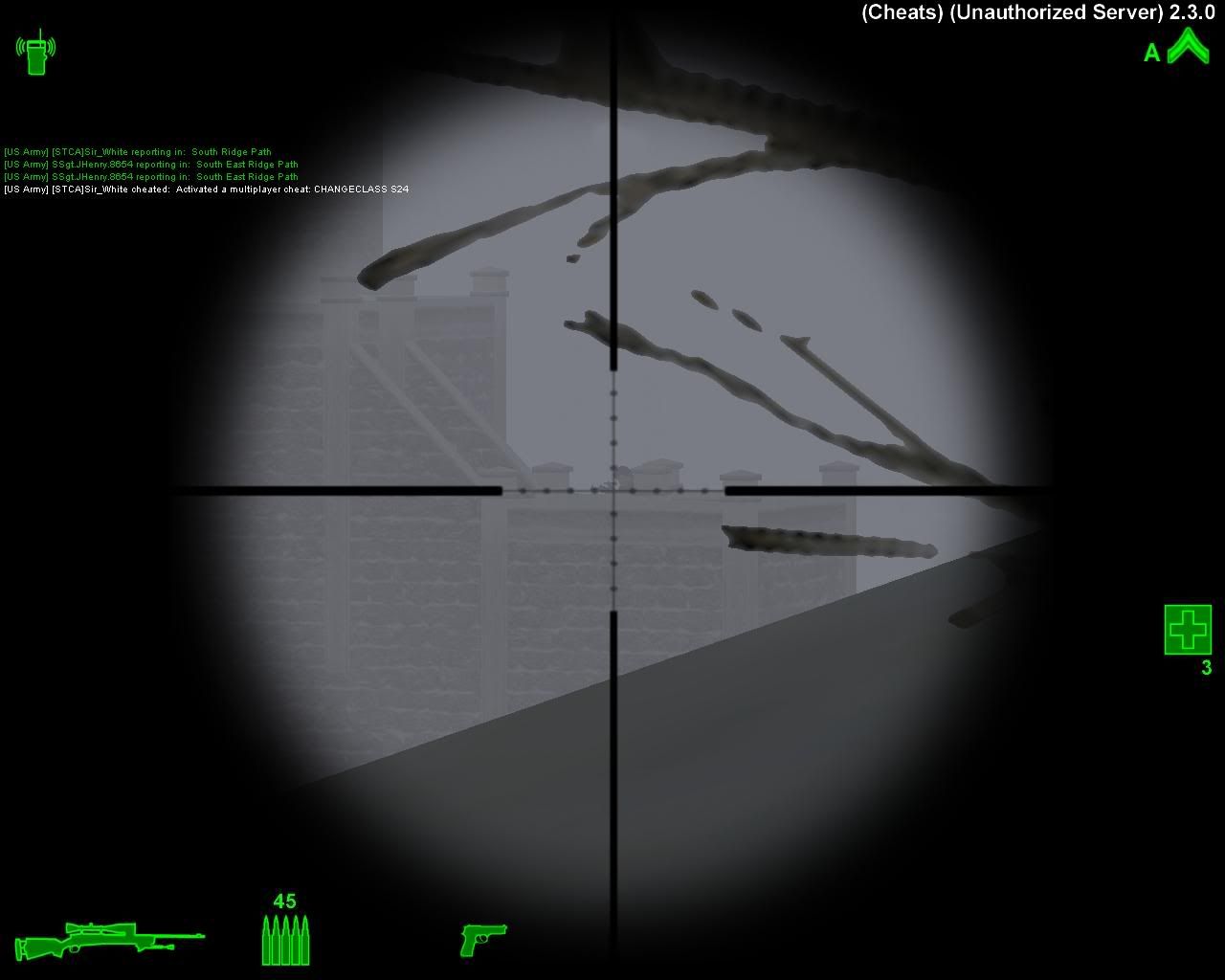 Picture taken when i fired... recoil makes it appear i was off target. It was a clean headshot.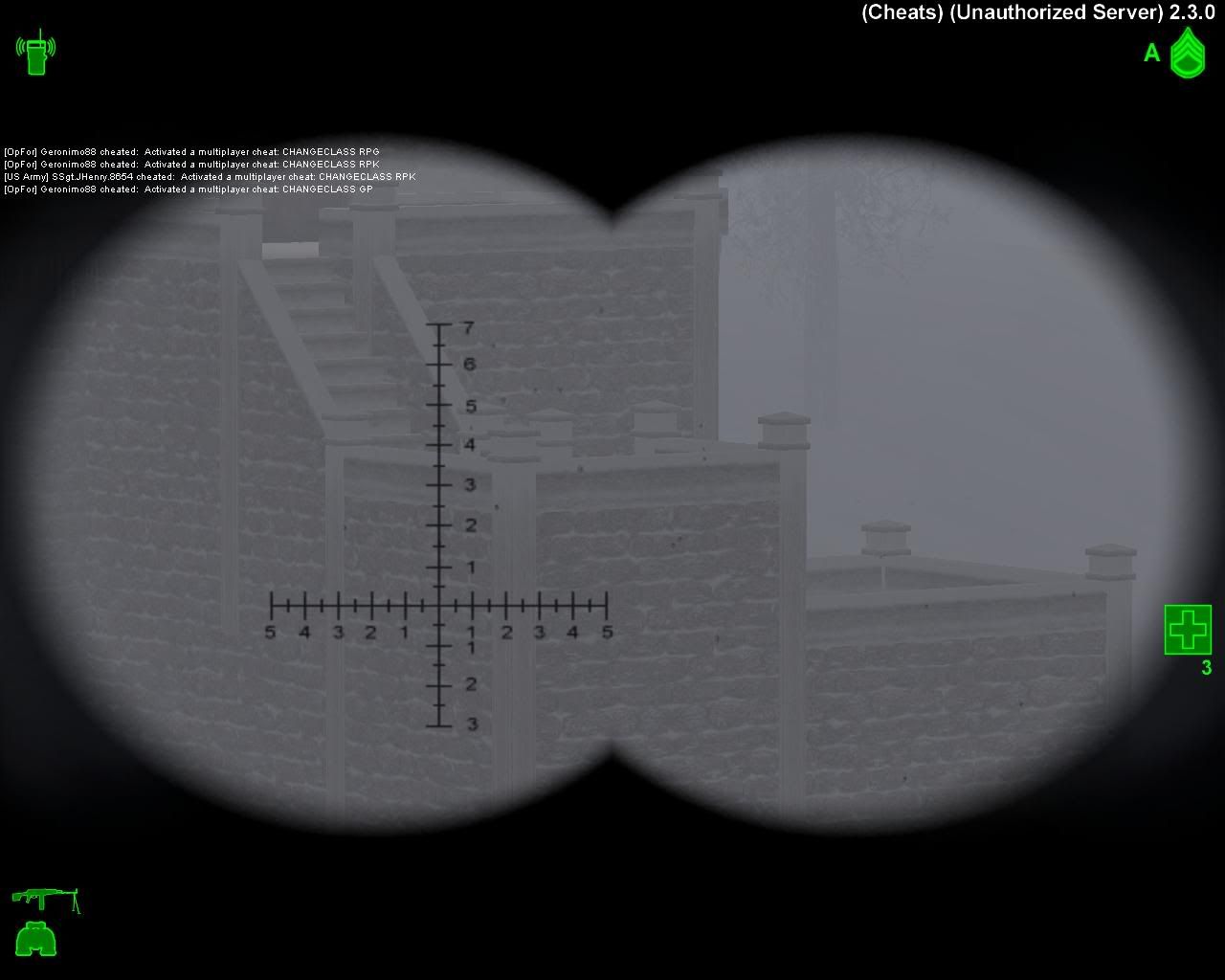 Flank to the right to confirm headshot. You can see the hits all over the wall from the SAW gunner marking the target with tracers.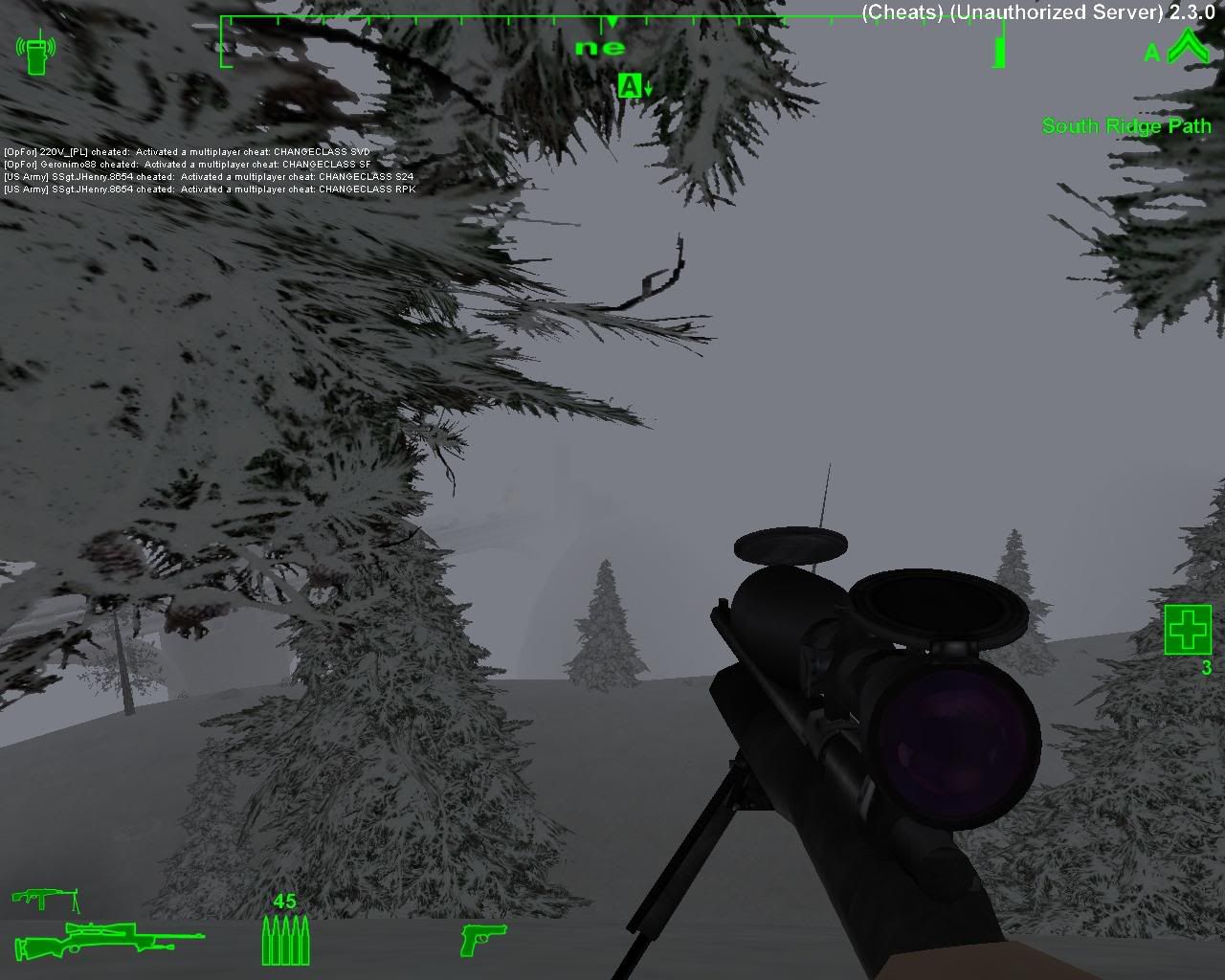 New spot... its a little foggy up here.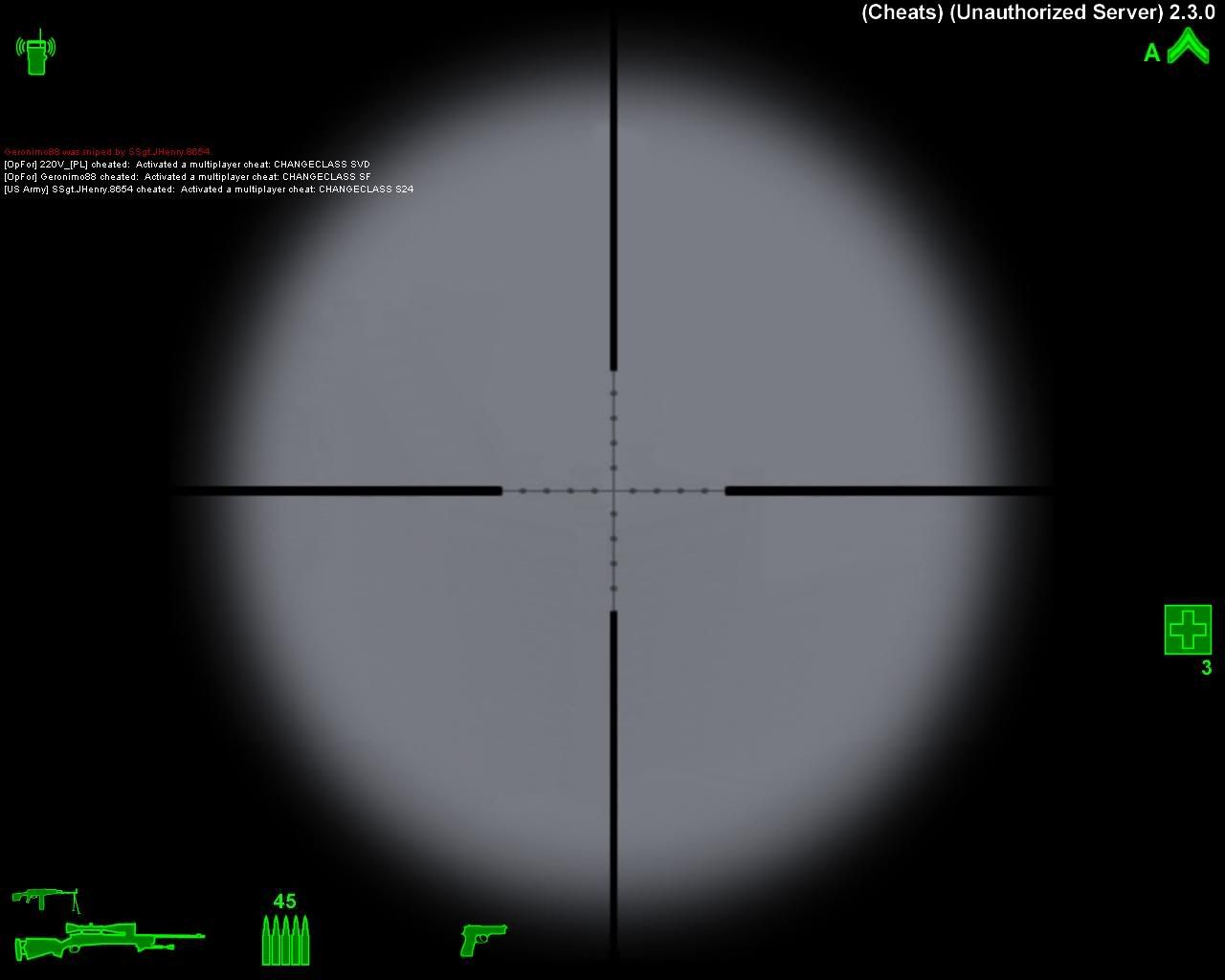 Confirming headshot on previous shot... kill confirmed.
New spot... new rifle. MK-12 Mod 0 SPR with 35Db supressor and 16X50mm Leupold VX-III Lit mil dot reticle.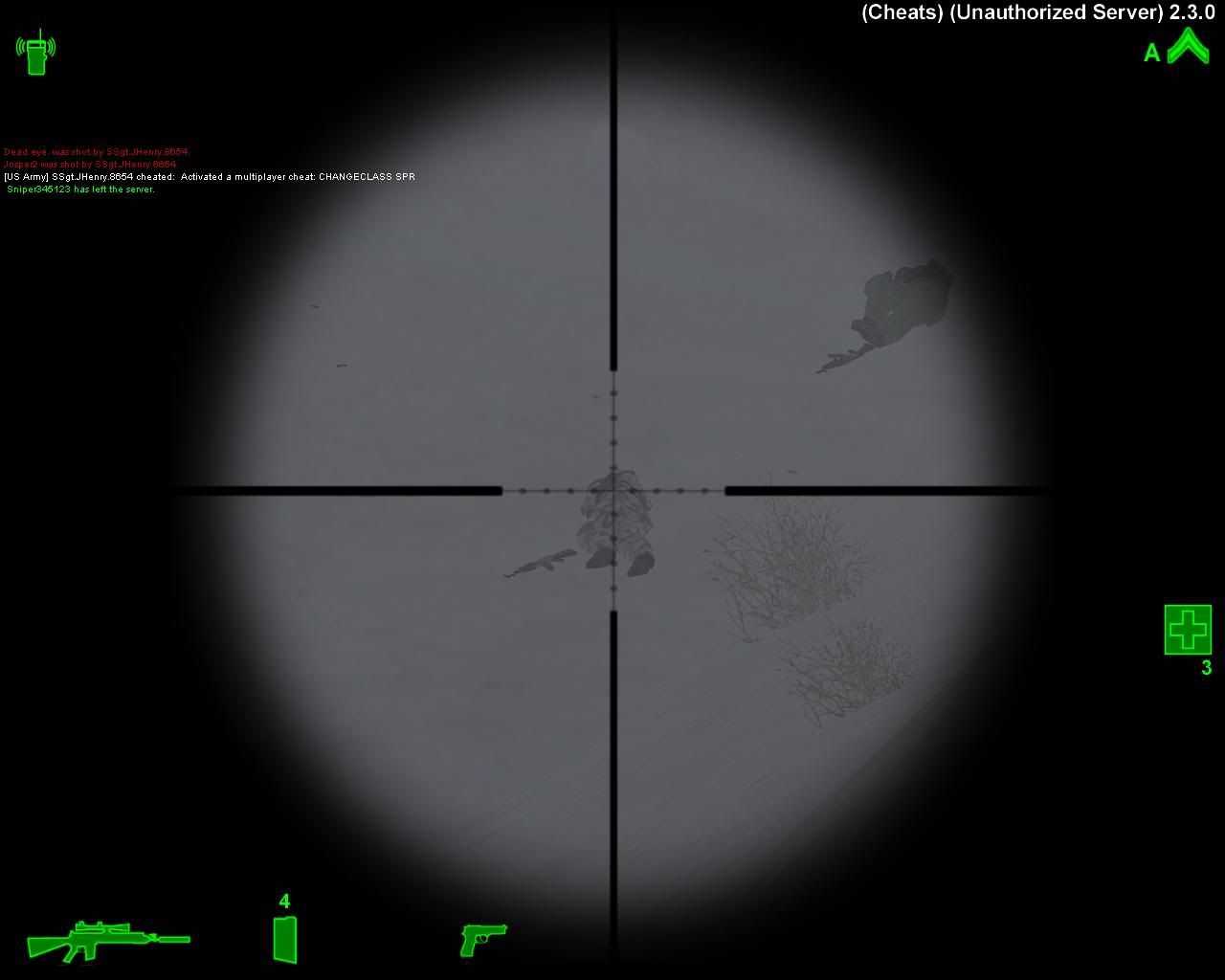 Multiple enemy contacts... kills confirmed. 3 shots 2 kills. 1 headshot 2 chest shots.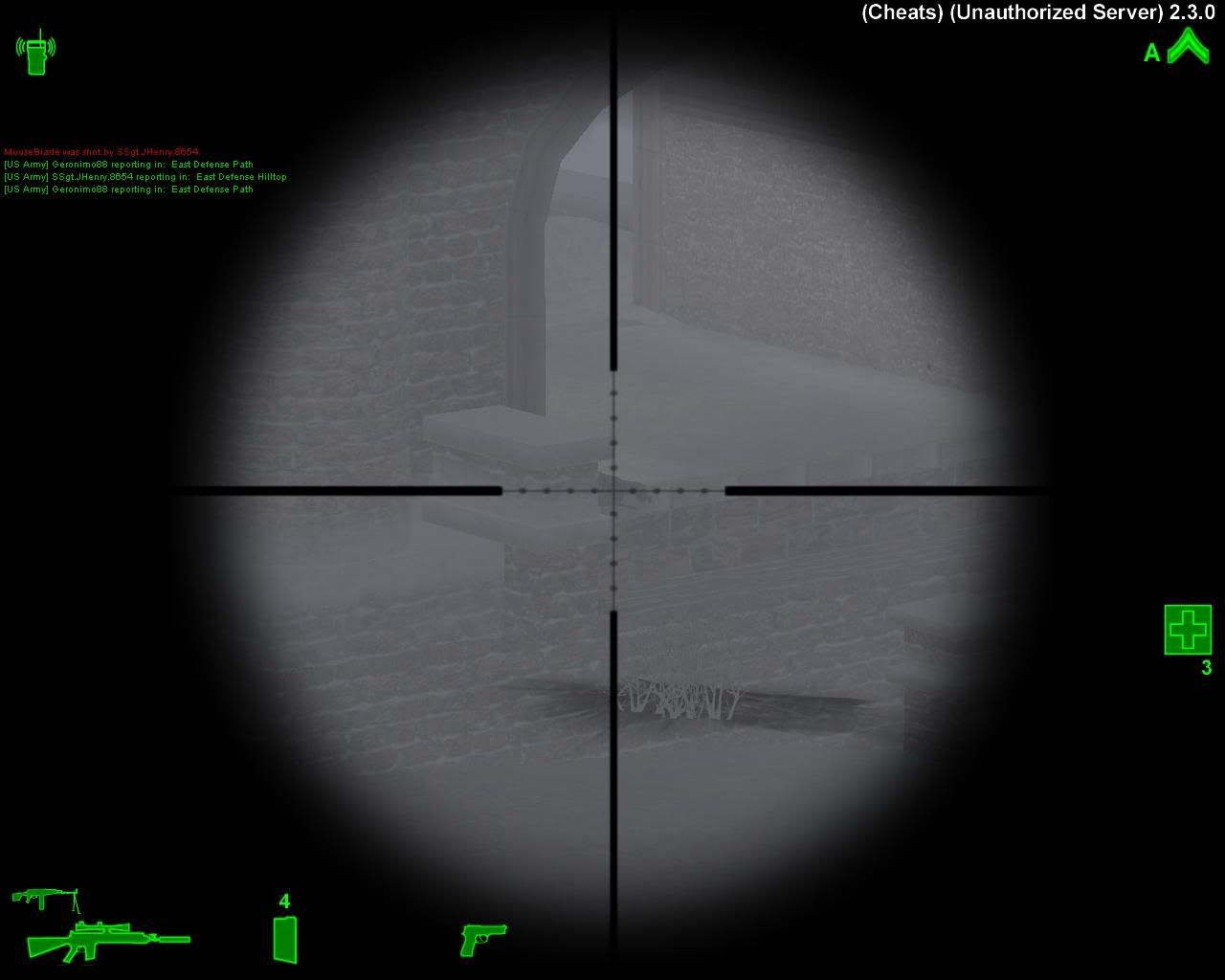 One shot one kill... headshot on enemy sniper.
You can use the binoculars to scan and mark targets.
BC