Discussion Starter
•
#1
•
First, this is not my idea, but what I want to do to my rifle and wanted to share it with others.
you use pine straw or broom straw to camo your rifle. here are some pics I borrowed from another place on the web.
MORE INFO
A few ideas,
Holding the straw closer or right on the gun gives a cleaner "line"
if you hold the straw farther away it is more blurry.
I think it looks better if the lines are diagonal to the gun, not straight up and down.
use cardboard cut outs of your gun to practice with. experiment with different techniques. (record each step) or video so it is repeatable.
use a combination of pine straw and broom bristles to get different size lines. practice practice practice before painting to get a great como job you like.
I think more than 3 colors makes it look to busy (messy) the pics i posted are the ones I liked best, there were probably 50 others I did not like.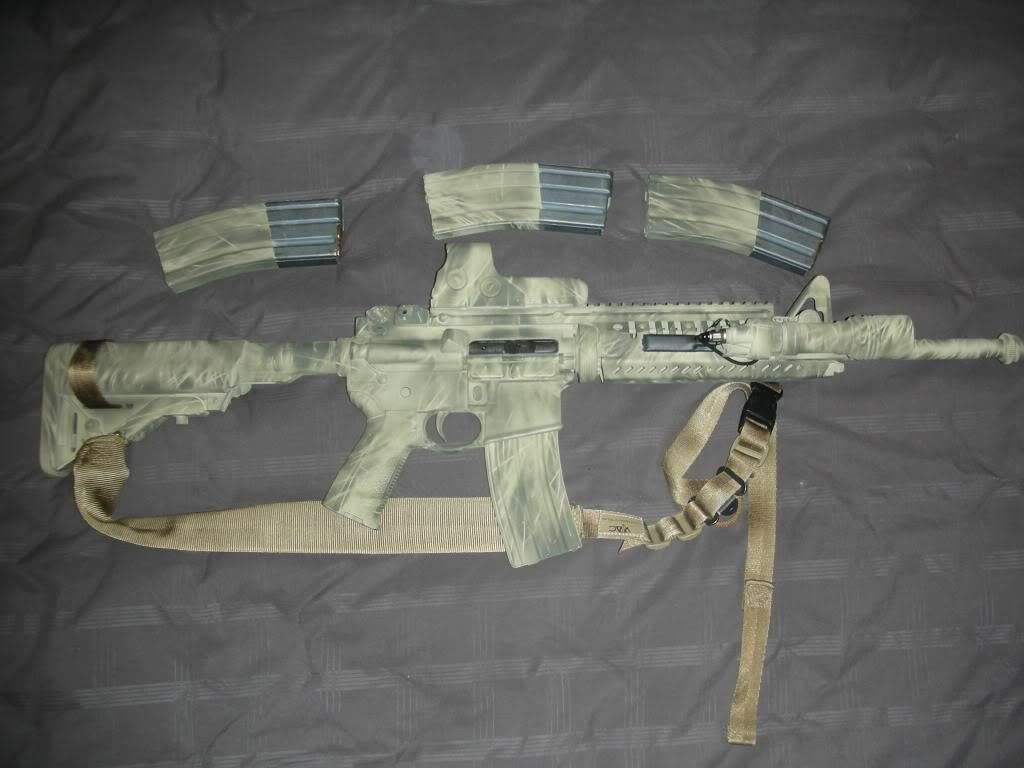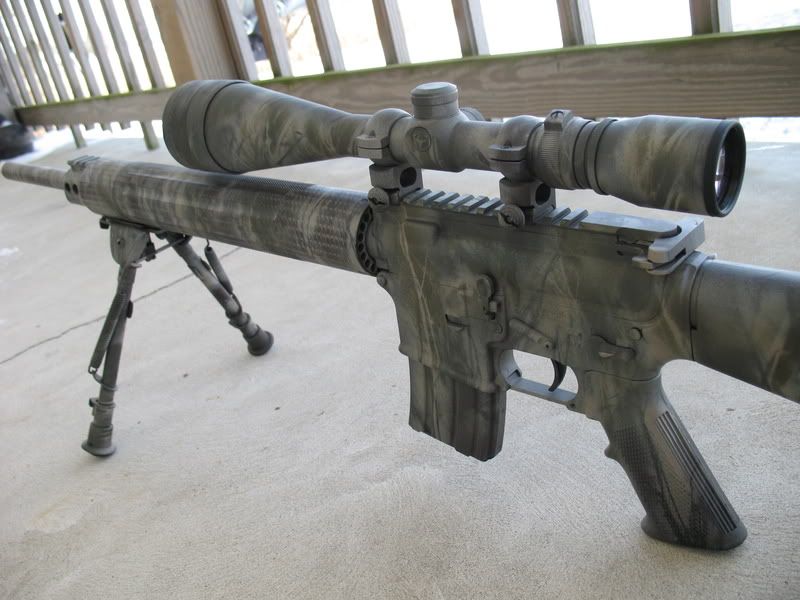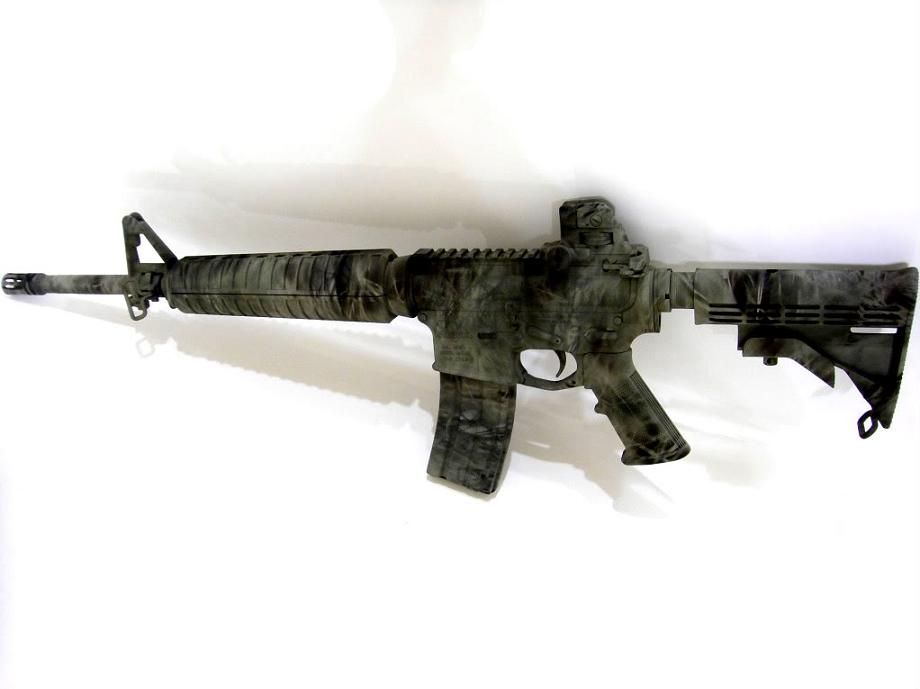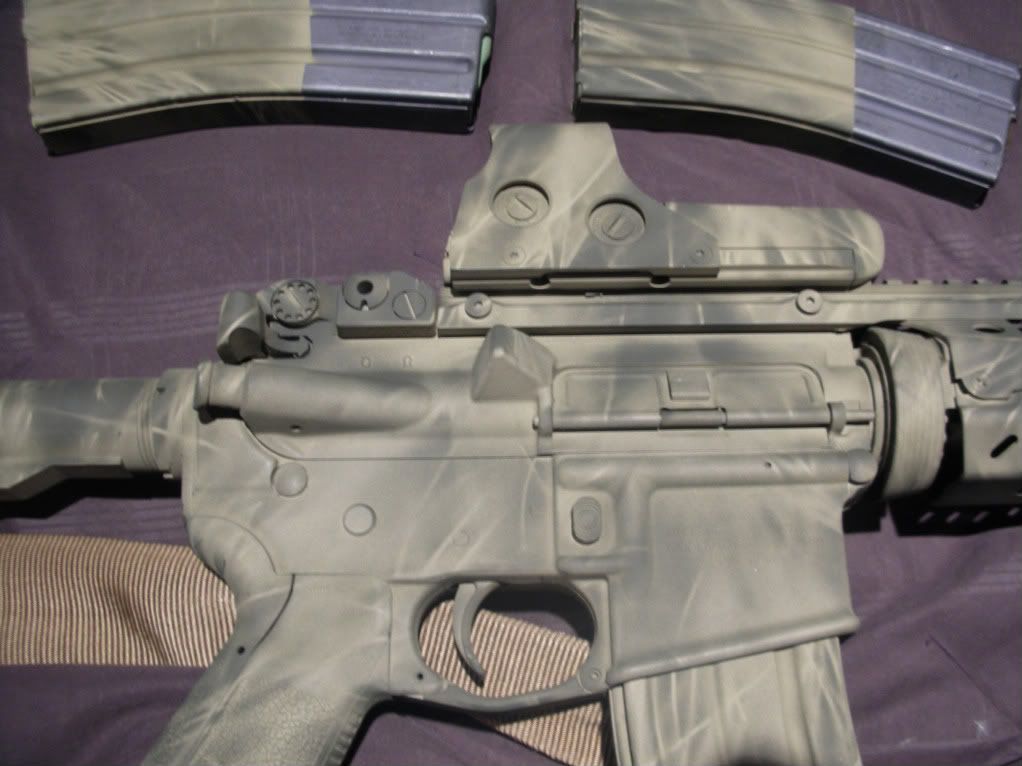 and here is a quick how to,
1st paint the base color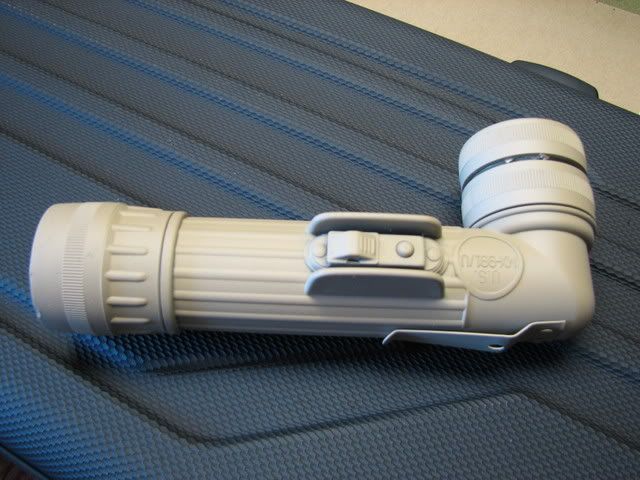 then add your pine needles and paint second color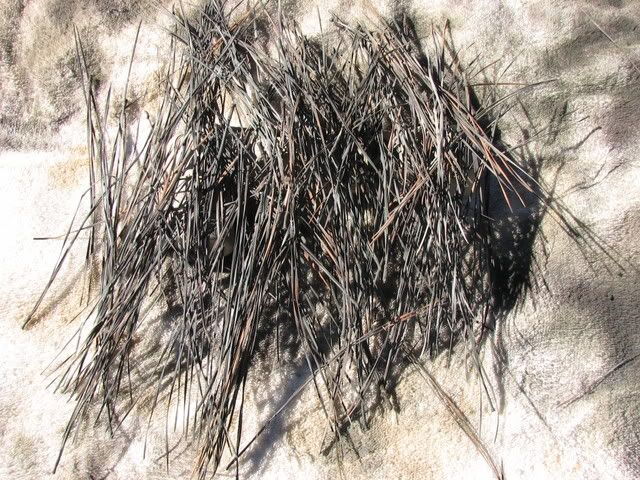 then it looks like this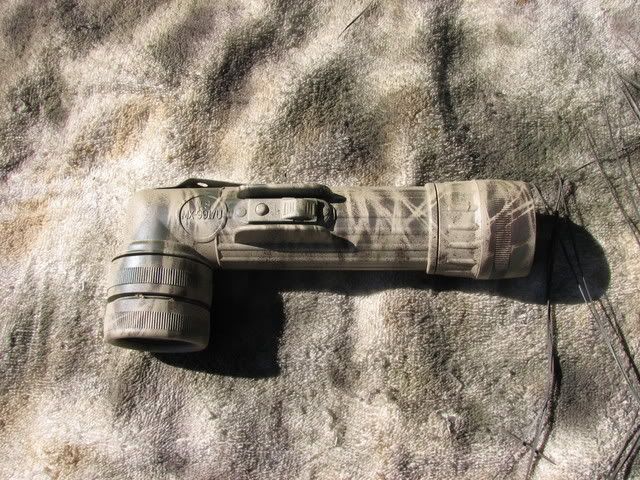 then add needles again and another color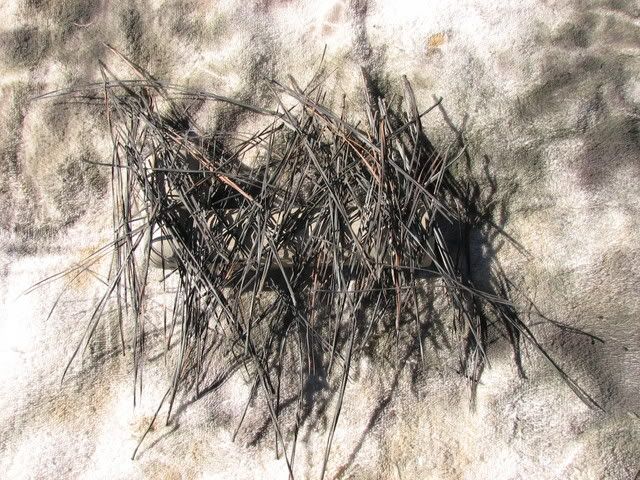 then you get this, not bad at all and really simple.
several more fine examples using pine straw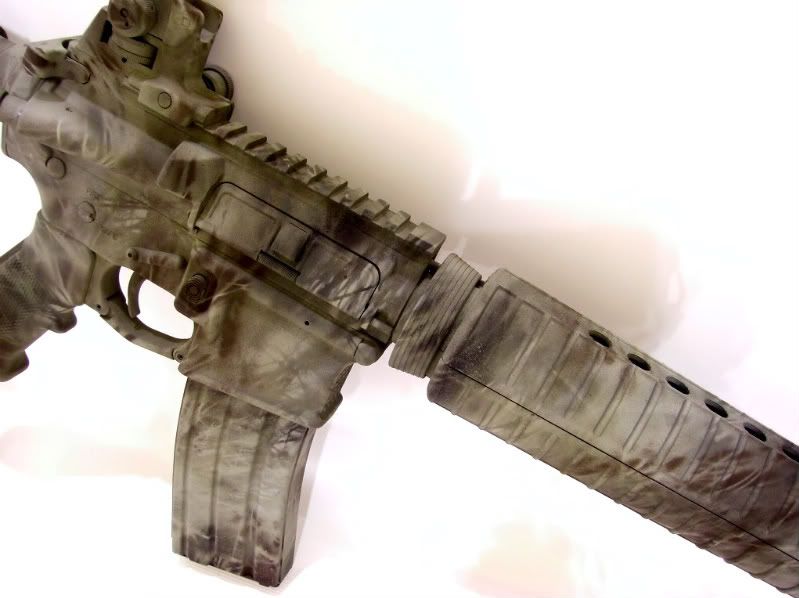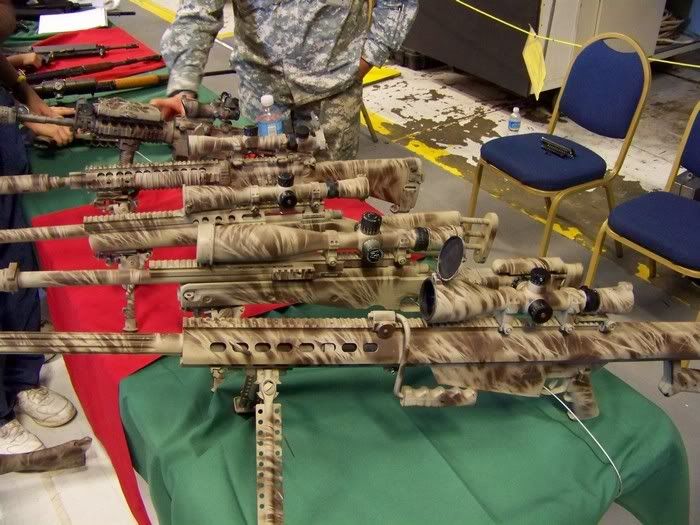 and here are some awesome camo jobs that are just cool
COOL SKULLS if you look close, I went online and found the skull templates to do this with, and will be using it on my AR57, and doing a regular pine needle job on the sniper rifle I think.
the webbing can be done using the mesh laundry bags from wal-mart or fishnet stockings or the stuff you put over rain gutters to keep leaves out or other items,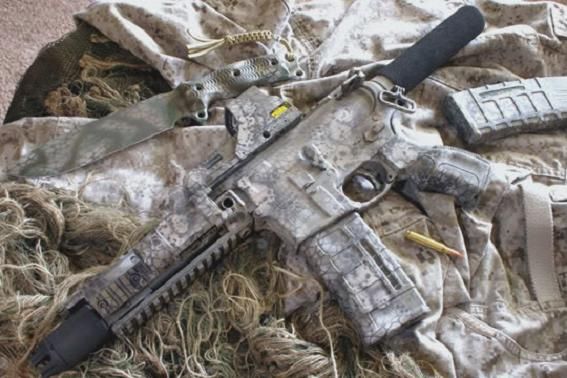 MORE INFO