Discussion Starter
•
#1
•
1. Equipment needed
-- Equipment needed– There are several ways in which to cut the foam in a pelican case and I have tried most of them. Pelican recommends the use of an electric carving knife...and that method works but leaves crude cuts that are far from professional. I have also cut cases using just a razor (drywall) knife but again these results are even more crude and were not satisfactory for me. I would love to have the money to buy a cnc machine made to cut foam...but that is way out of my price range for no more cases than I cut.
Cutting Frame-- Cutting Frame– The option I have found that I really like and works great is a homemade hot wire cutter. I just made a simple wooden frame and attached a cheap ($5) cutting board to allow the foam to slide smoothly. It is very crude...but works very well.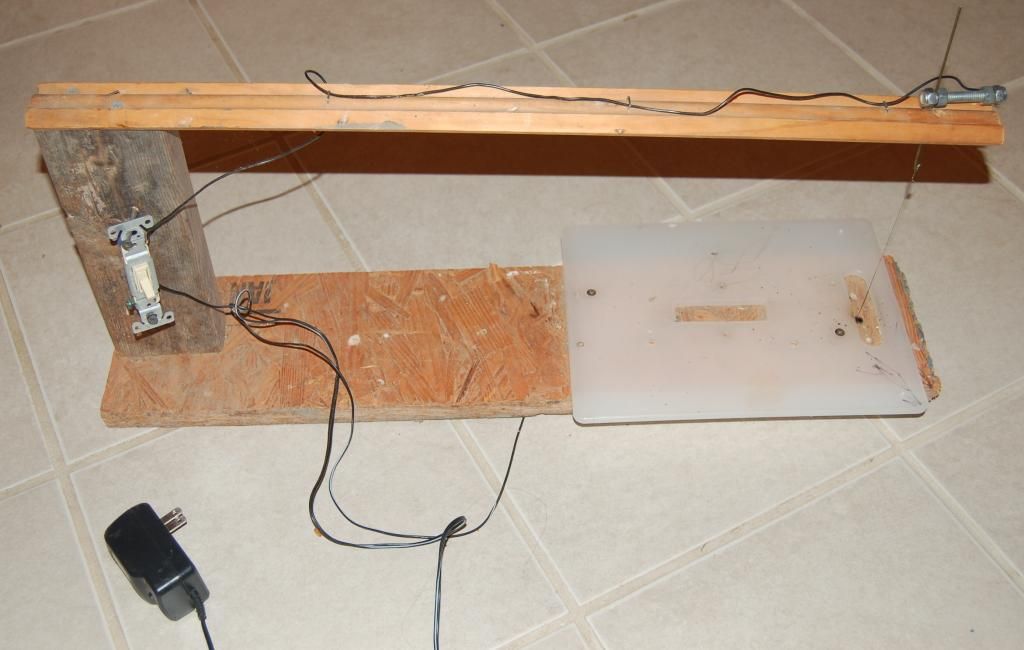 Transformer– Next you will need a transformer. I have a variable transformer but the only reason is because that is what I had laying around. I use it at 9v and 1a. Any transformer from any electronics that is close to that range will work fine. 12v 1a is too much and will melt the wire. To use the transformer, cut the end off of the wire and split the two wires. One wire will be attached to the top of your cutting frame and one to the bottom of the cutting frame.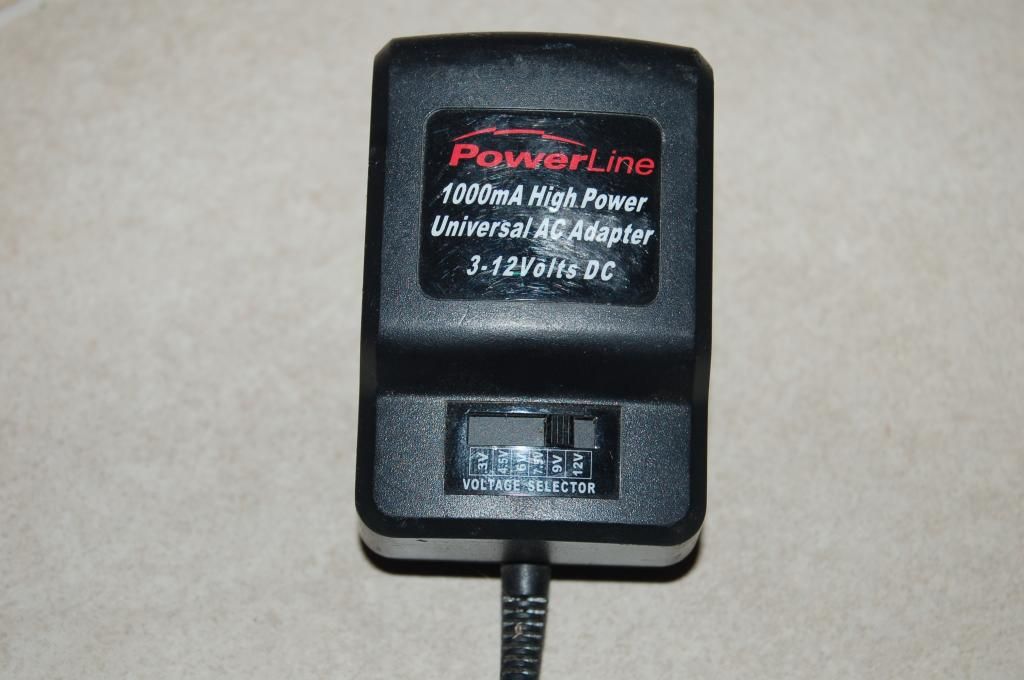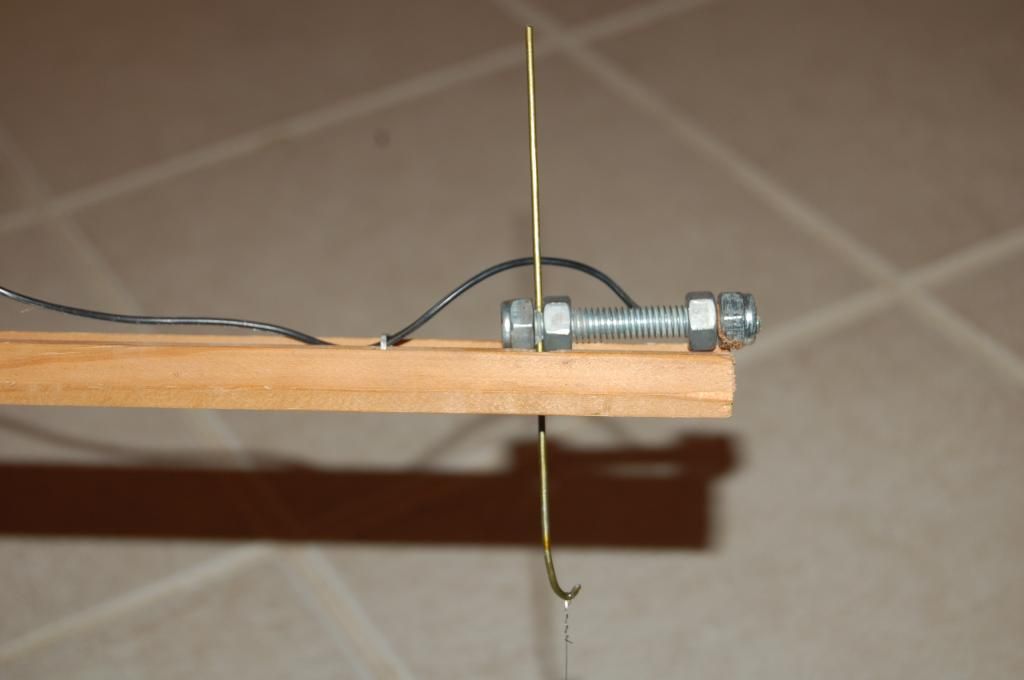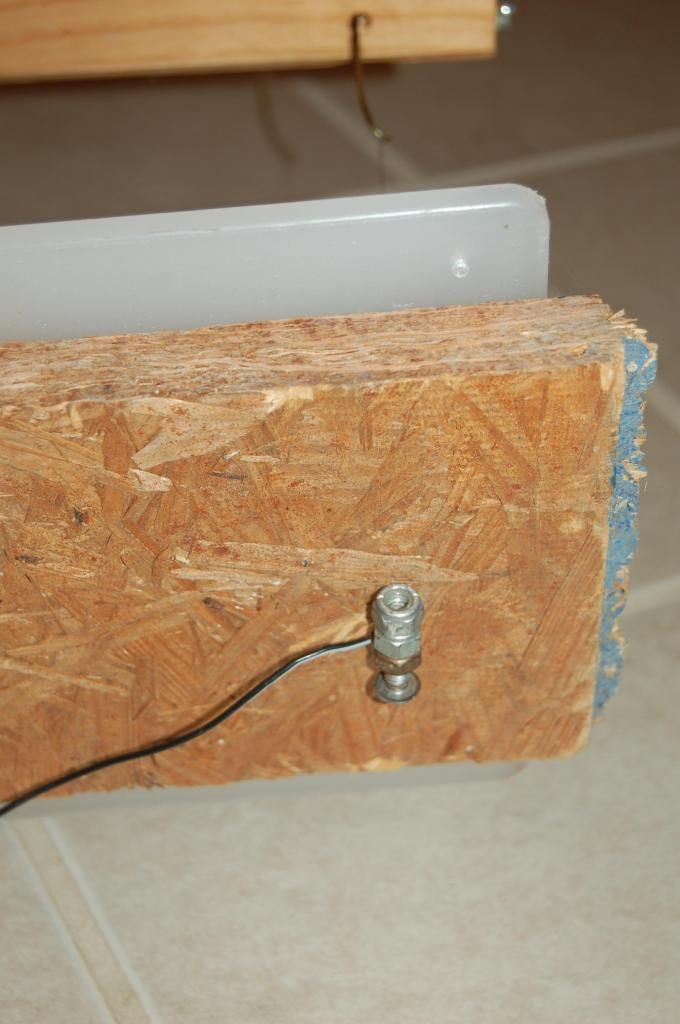 Wire-- There are a few options here. When I first started I used Woodland Scenics replacement wire and it works well and will cut several cases. It comes in a 4' section and costs about $5.50 and is long enough to make several cutting wires for your frame. It can be found here... I cut cases for a lot of friends and several cases for myself...so after buying the 4' sections several times I finally broke down and bought a 100' roll. The 100' roll will probably last the rest of my life. It is Kanthal 30ga wire with 8.36 Ohms/ft resistance. It costs about $15 (right now it is $4.50 shipped!!!). It can be found here... Other options I have tried that haven't worked are guitar string (breaks about three times cutting one case), copper wire (too soft...melts quickly), or other standard wire. It needs to be resistance wire.
Xacto knife-- This one is not absolutely necessary, but there are often small cuts that need to be made that are easier with an exacto knife than with the wire cutter. There are sometimes places where the wire cutter can't get to that an exacto knife can. Rule of thumb here is that if the exacto knife cannot reach all the way through the foam you are trying to cut then use the wire. If it is a small corner or something the knife will work.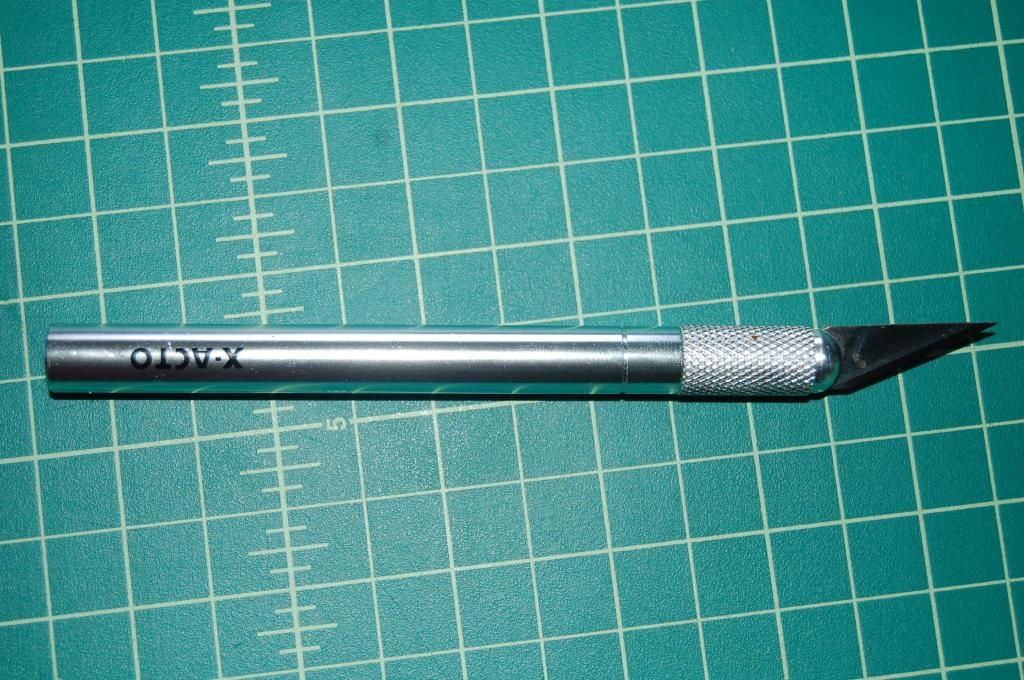 Needle-- a needle is very handy in threading the wire through the foam. I made one out of a piece of coat hanger. It is simple but effective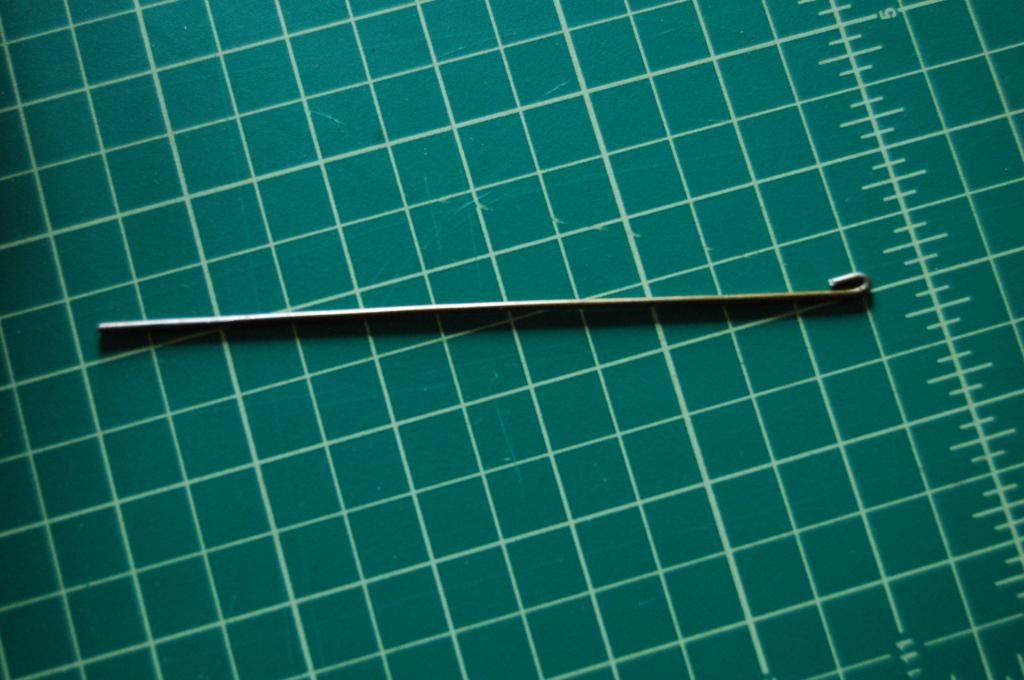 Glue-- After all the foam is cut it is helpful to glue the foam together. I prefer to glue the top foam in the case and the middle and bottom foam together. If I want to carry a different rifle in the case I can switch out the middle and bottom foam as a set with another set of middle/bottom foam. I have used a few different adhesives and these are the best options I have found. If you are cutting a pistol case or only one rifle case then the 3M Super 77 works well. It can be found here... If you are gluing multiple rifle cases then you are going to go through a lot of adhesive and will want something else. More often than not I use standard contact cement. It works well with the foam and I have never had it turn loose when applied properly. The down side to contact cement is the smell. You don't want to do this in the house and it will take a couple of weeks before the smell is mostly out of your case...but I can live with the smell for as well as it works.