Discussion Starter
•
#1
•
Here are the Mods to my City issue M14(USGI WINCHESTER)
Here she is as issued(second from top with some of my others)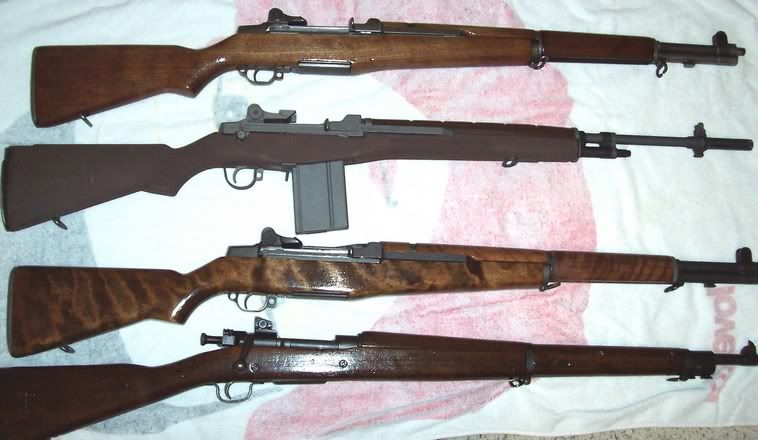 Here she is with the raised comb section added, as well as the QD stud for the bipod.

here is the bedded, raised combstock prior to camo

Here is the bedding job, note the skin bed of marine epoxy over the steel bed as in the scout. The action only sits on the smooth portions of the bedding, the rest was left for reinforcement purposes to protect the vital thin edges when removing the action from the stock. This is on the interior portions mostly a skin bed job, as the fiberglass stocks fit pretty tight, the top portion is the thickest to increase clamping pressure with the trigger guard, as that is what positions the rifle in the stock.

Stock and bedding with base coat on them.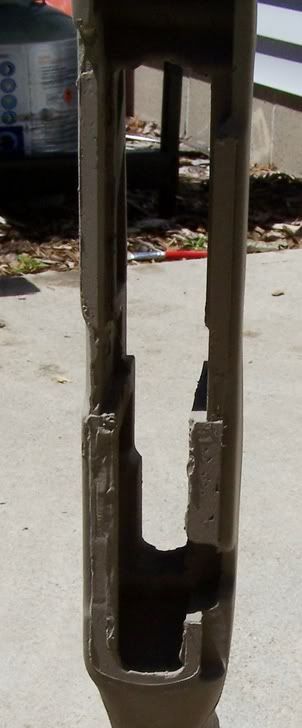 Camo applied


Items used to apply the camo, next to the finished product, total cost fo the camo $6 and 35 minutes time.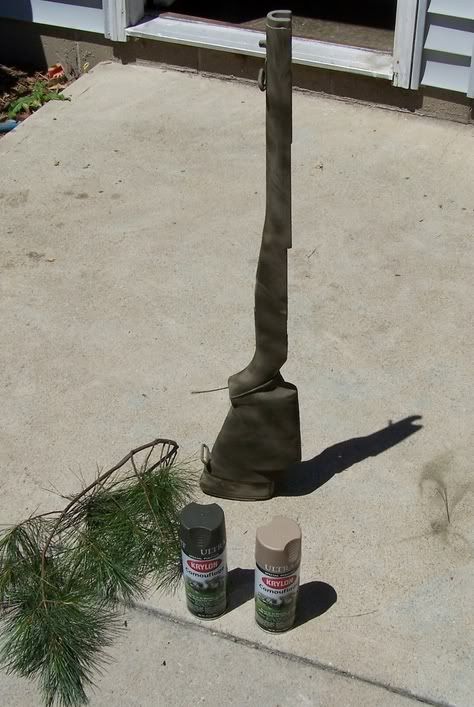 I will post all the details later, I just wanted to get some pics up. Let me know how the camo looks.