Discussion Starter
•
#1
•
Hey guys, pretty off topic post here, although there IS a sniper lol.
Todd McFarlane of Spawn fame has started producing authentically detailed modern US military toys, my brother told me to check them out and I did.
Since I thought it was something y'all might like to see I thought I would post a few pics, if no one minds.
The detail on these toys are awesome.
Army Ranger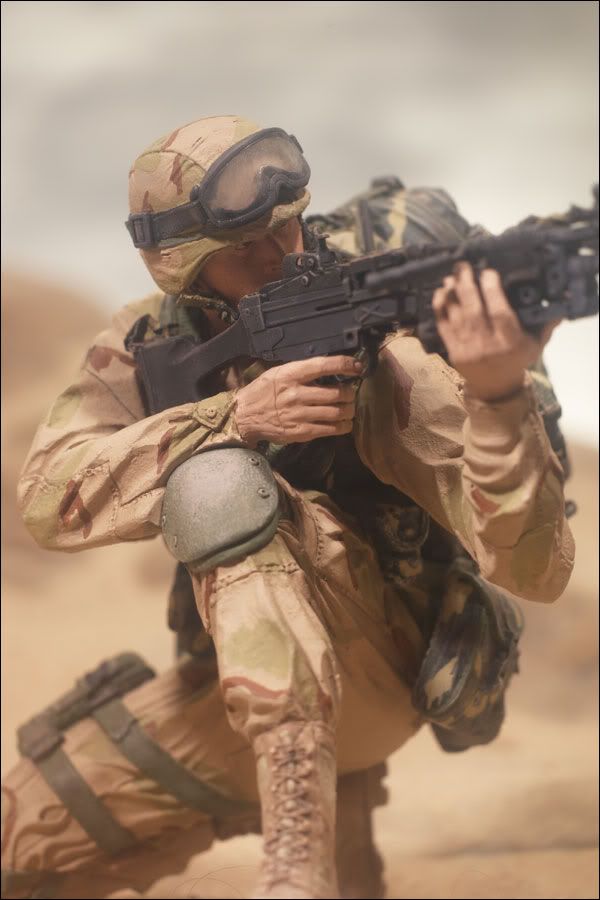 Army 3rd Infantry Division
Marine Force Recon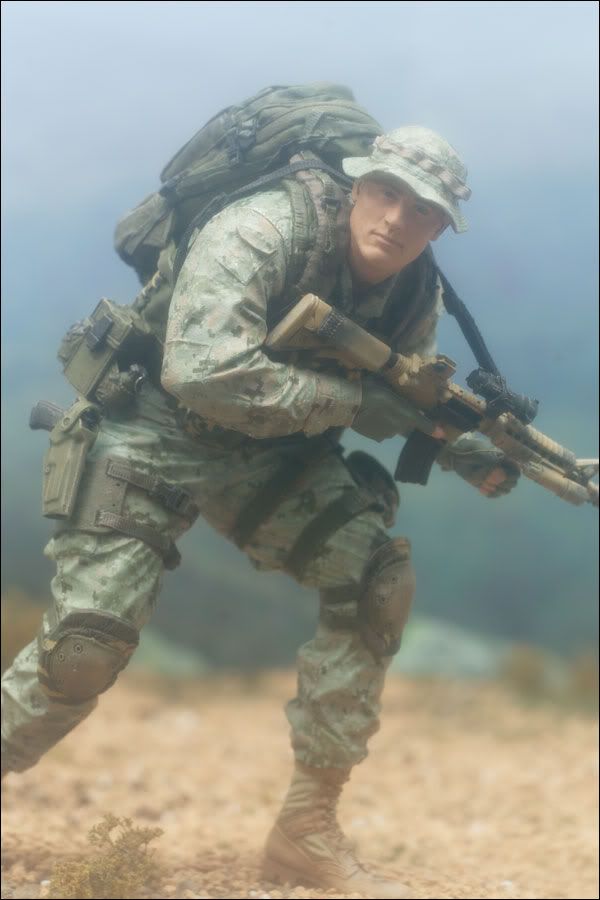 Marine Sniper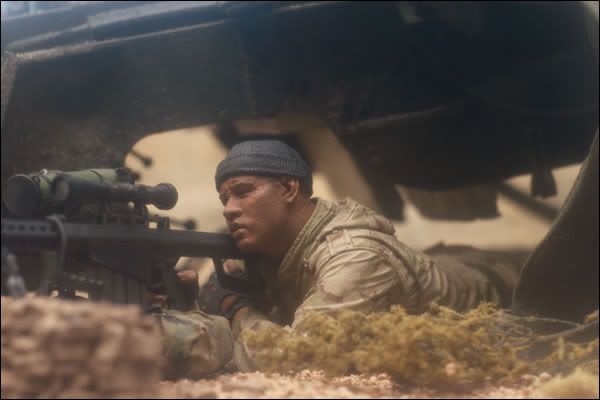 Navy Seal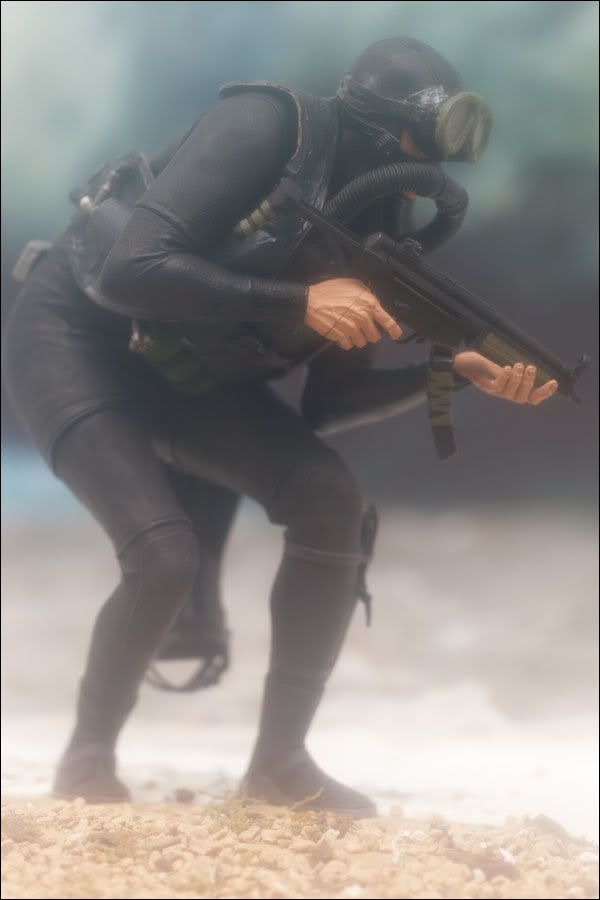 I find em to be a pretty cool tribute, and hope they make soldiers feel cool. Now, we just need to negotiate with them for SC figures. If any soldiers or ex soldiers here want me to keep an eye open for "their" toy, like a 101st or 82nd airborne figure, or a tanker, US Army sniper or anything, give me a holler...there are more coming.