Discussion Starter
•
#1
•
Advanced Mil / MOA Reticle Class
Location:
Camp Butner National Guard NC Training Compound Range 10 a 100yd to 1000yd pop-up range with moving targets!
Date:
28 Aug 2011
Sign up:
link
web
link
Description:
Advanced Mil-dot / MOA reticle Class will teach the shooter the skills to employ their reticle at all distances. The course will consist of a mix of classroom instruction, and approx. practical application with live fire training. We will start training at 0800 and end at 1600.
This class is not a shooting class!!!! Very little marksmanship training will be given!!!!
This is a student-paced course; there will not be any time to waste but we will assure all students fully understand the subject being taught. Come prepared to work, learn and shoot!!
To sign up please follow this link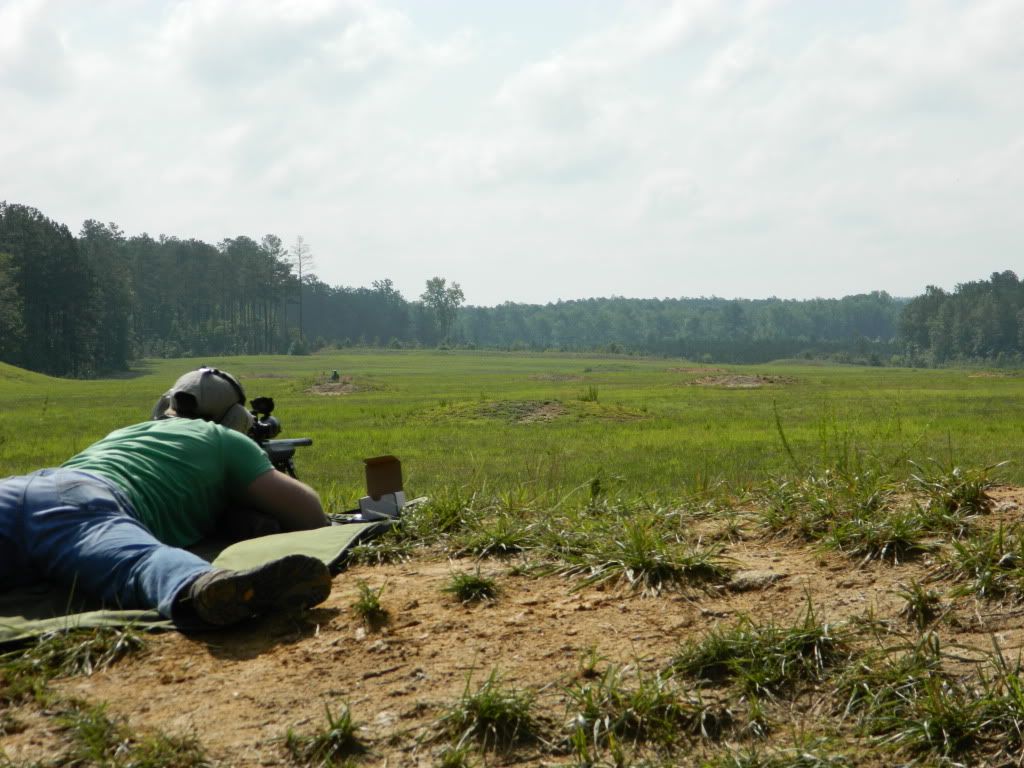 Classroom:
* Classroom Safety brief
* The math behind MIL / MOA ranging formulas
* Shooter/ Observer dialog
* Use of Data book
* Formulas to accurately range an object to with in 5% of its distance
* Learning the holds for moving targets
* Learning how to develop a Danger Space engagement card
Practical Exercise:
* Targets at unknown ranges that pop-up out in your lane from 100yds to a 1000yds
* Practical application of passive Mil / MOA reticle ranging at all ranges
* Application of the Mil-Dot Master (even for MOA reticles)
* Use of passive manual / electronic means to gain targets distance
* MIL / MOA Holds Elevation and windage 100yds to 700yds
* Target engagement from 700yds-1000yds dialed and hold under for closer engagements.
* Shooter/ Observer dialog
* Spotter corrections in Mil / MOA for 2nd round hits
* Moving targets
* Shooting Danger Space settings
This is the only class of its kind offered. No other training company have the knowledge and experience in teaching this skill set as well as Trace Armory Group. We have over the years helped hundreds of students learn this simple but miss-understood task.
Equipment list:
* 100rnds of ammunition
* A accurate rifle
* A riflescope with mil or moa unit of measure reticle
* A lot of water and lunch
* A bag or bi-pod to shoot off of
* Note pad with pen / pencil
* Personal protection gear (glasses ere pro, sun screen, hat)
* Mil-Dot Master
* Calculator
* Rear support for shooting
Optional gear:
* More ammunition
* A good outdoor chair
* Portable shade (beach umbrella, towels, and the like)