Discussion Starter
·
#1
·
I have begun another project. This one is a Sniper package to see if I can make one that will out perform my Remmy. The Remmy shoots .5 to .75 MOA depending on me, so its no easy task to beat it. My other mauser hangs right with the remmy so I am hoping to improve each time.
Here are the specs
Action=Yugo M48 Mauser fully trued
Barrel=Adams and Bennett airgauged 308 stainless heavy contour
Stock=Richards Microfit Tactical Fully hand fitted and pillar bedded laminate
Bases/rings=Redfield one piece windage adjustable steel, matching rings
Scope TBD=funds dependent
Harris Bipod
maybe an adjustable buttplate
Now here are some pics, some are of my rifle, some are of another I am doing at the same time.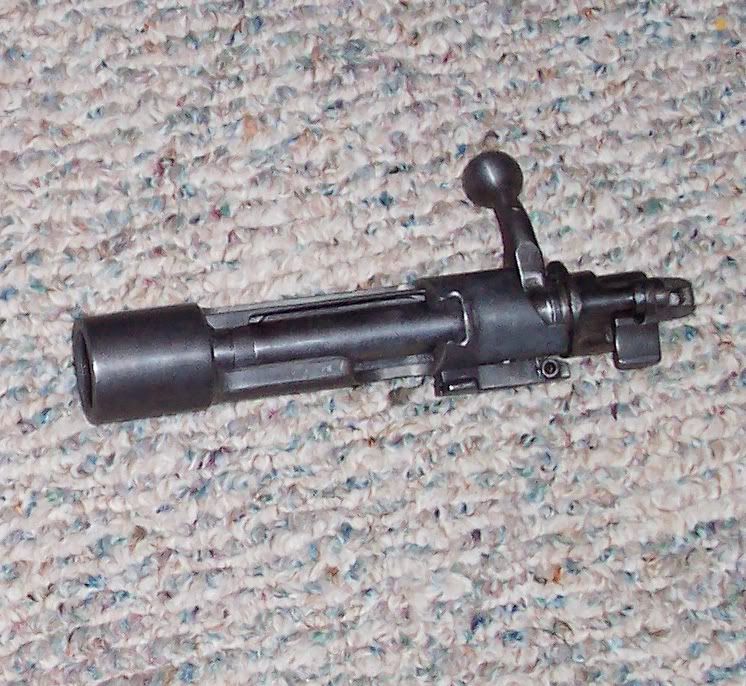 Action as it arrived, after an acid bath to remove old bluing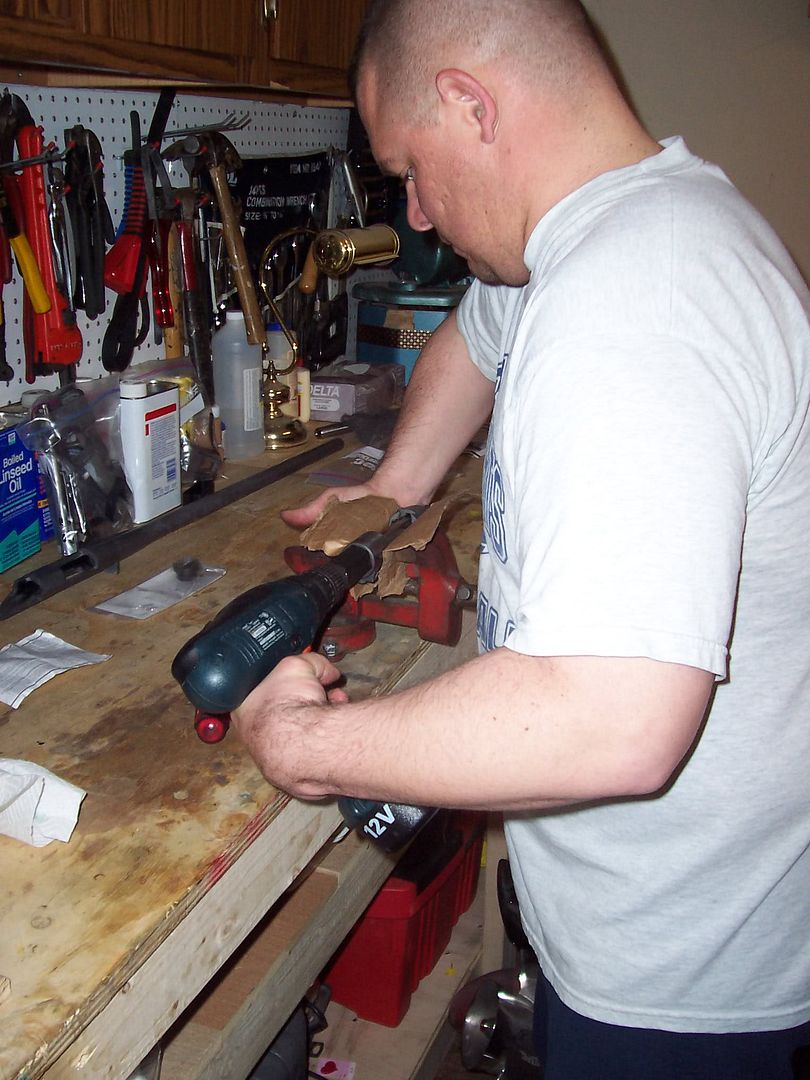 Checking the bolt face for square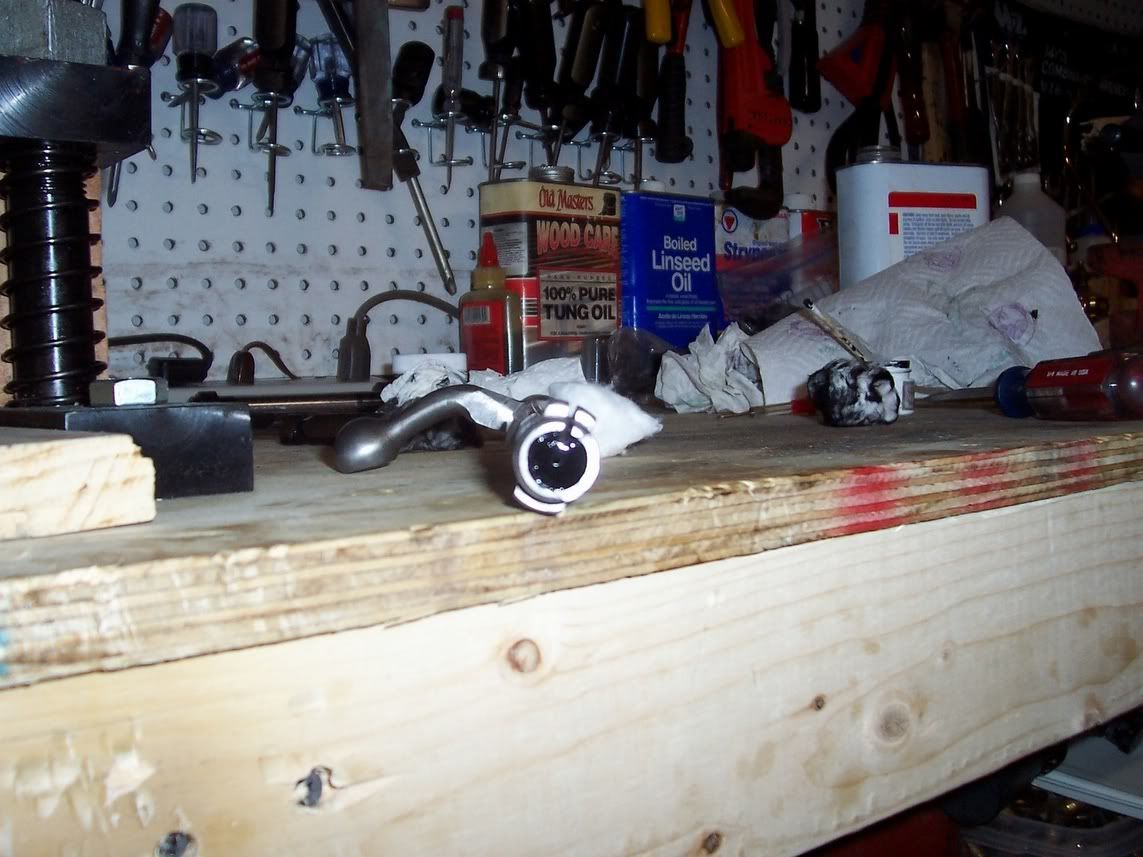 Bolt face 100% contact no lapping required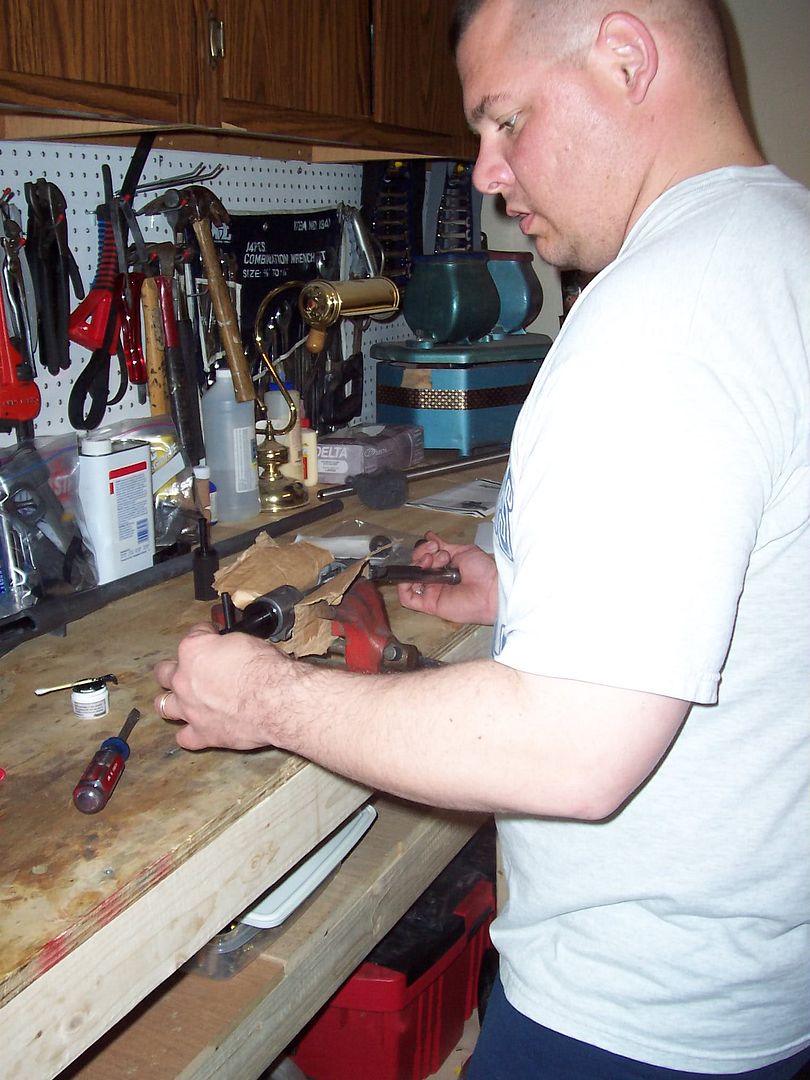 Prepping to check the bolt lugs for contact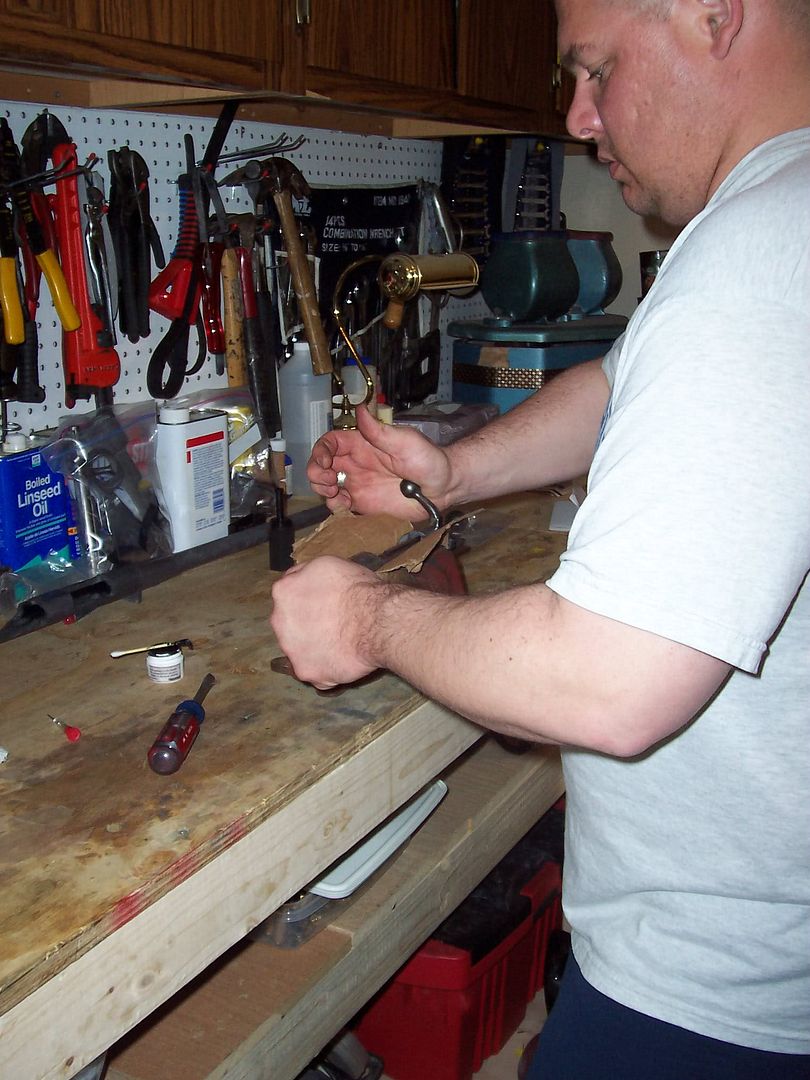 Checking the bolt lugs with the tool installed above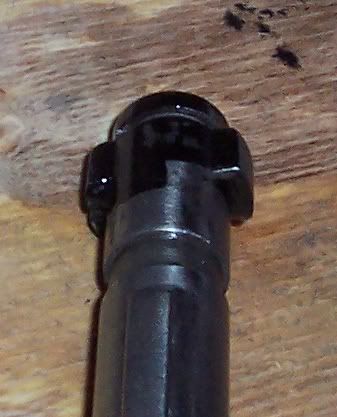 Again good news no lapping needed well over 80% contact which is the goal if lapped

Barrled action with polishing still left to do
I know this is a long post, but I wanted to get it up here for comments and get some input from you guys. I have done all this work myself, most of it in my shop to include all the action work. I used the smiths tools to cut the chamber, and forge the bolt(have torches on order so i will be doing them here soon). I also have drilled and tapped the rifle already and will post more pics as work progresses.