Discussion Starter
·
#1
·
Alright guys, I finally kissed enough butt to get the neighbor lady to lemme borrow her digicam for a bit. This is that 20in DPMS that I purchased from sniperdog.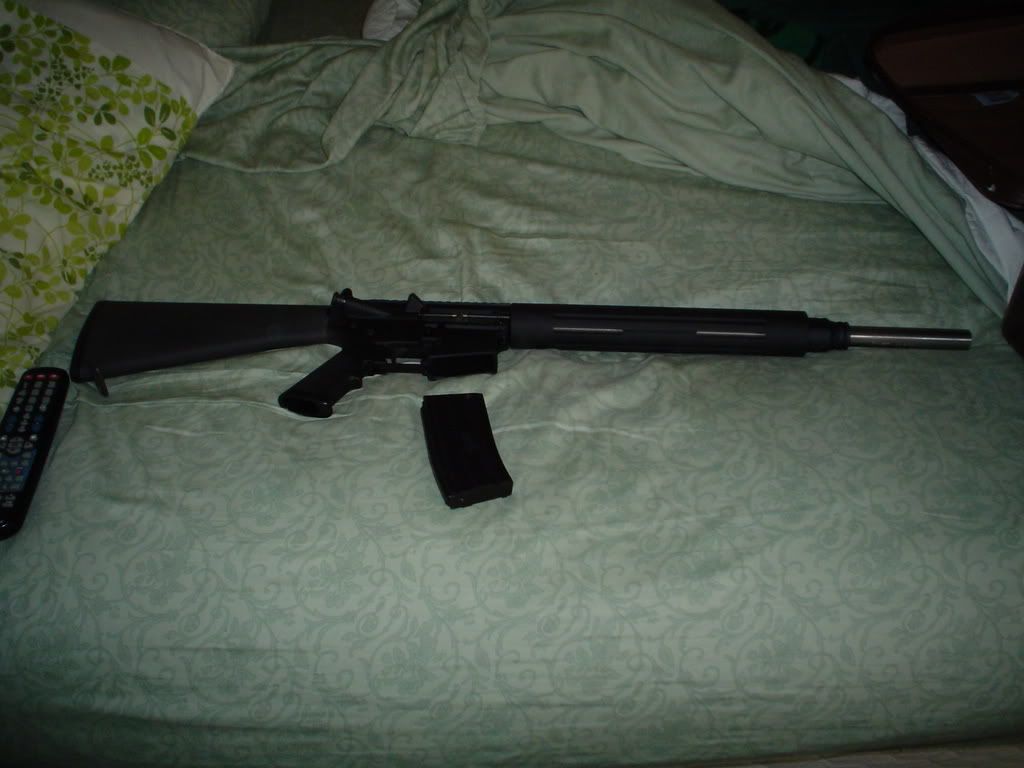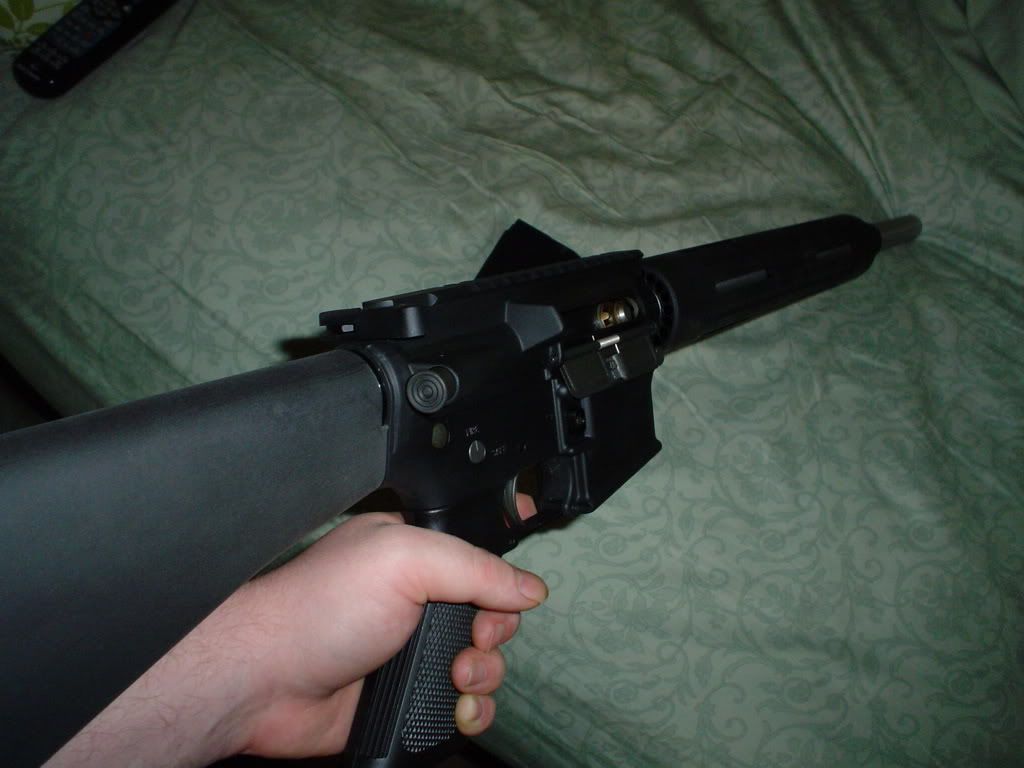 Alright, Now this is one of the two hi-point carbines that I purchased as a plinker. Shoots one hole groups at 50 yards.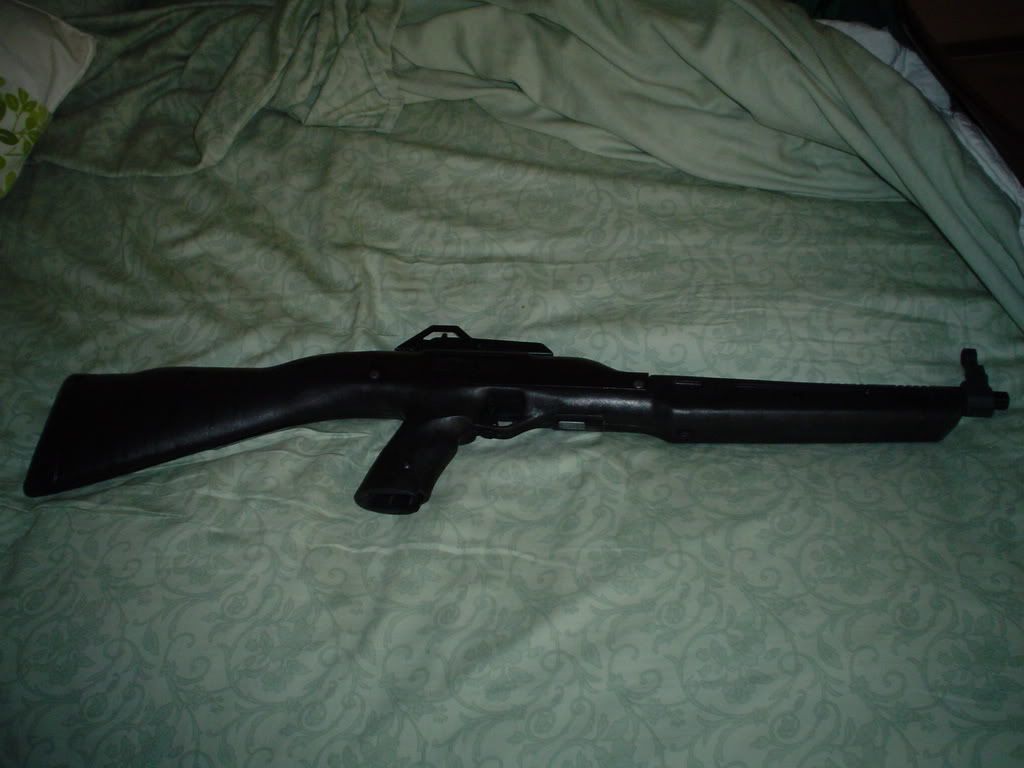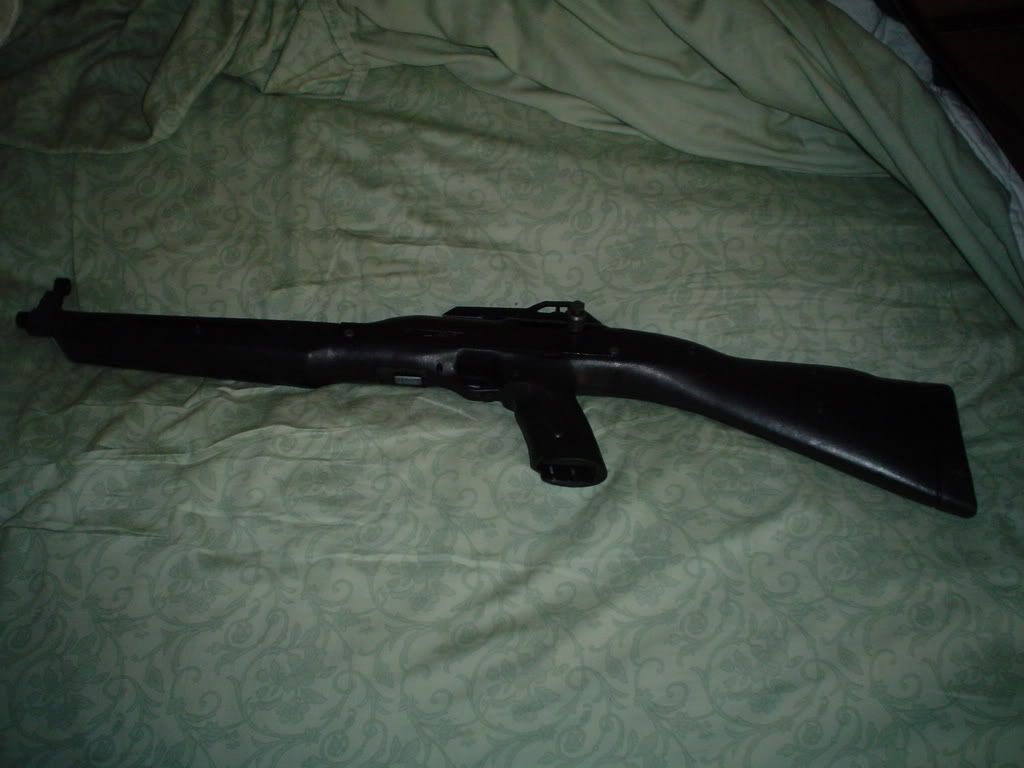 Alright, this last part y'all may not care about, but its been my pet project for the last month or so. I built an entertainment center to go around my television and I'm kinda proud of it for a first project. I've just recently started woodworking, so forgive me if it looks crappy. It's oak, all of the trim isnt on yet, but you'll see it leaning up against tthe house drying before I cut it. Forgive my messy garage. EDITED : Finished project pictures, Finally got around to cutting and adding trim.