Discussion Starter
·
#1
·
I want to tell you a short story about the character of Rainier Arms' staff.

Not long ago, I placed an order for an AR-15 Bolt Carrier Group, of their house brand. I was interested because it had the specifications I felt were necessary, had little to nothing left to upgrade, and did so at a reasonable price. But this story isn't really about the product or it's specifications.
Upon receipt of the bolt carrier group, I unboxed and inspected it carefully, same as I do any product. All measurements were at blueprint spec, or within tolerance. The last item I checked was the firing pin clearance. Using pin gauges and a micrometer, I determined that the firing pin had too much annular clearance for the purpose I have for this bolt. Unlike with Remington et al. bolts, there is no commonly accepted method of drilling and bushing AR-type rifle bolts.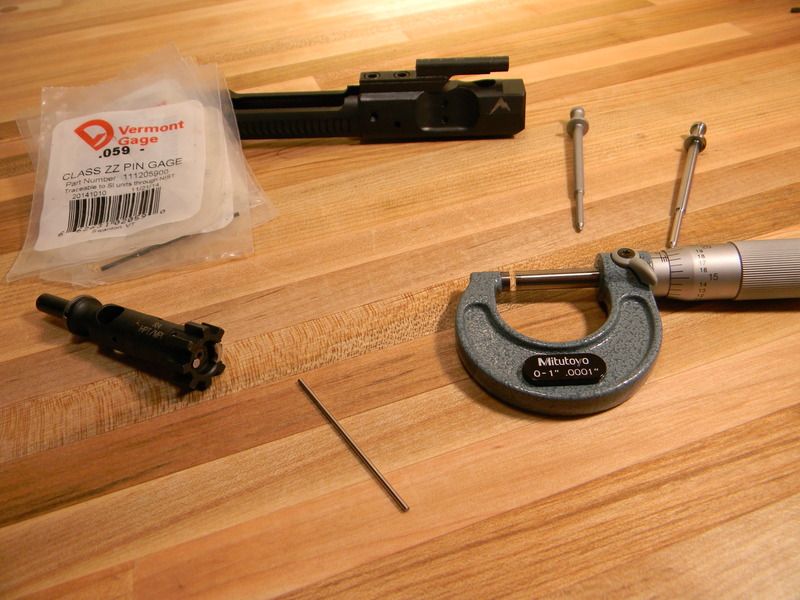 The usual solution to this issue is to ignore it and replace the firing pin when you pierce a primer or two. A better solution is to grab a whole box of bolts and pin them all until you find one you want, but the problem is that I don't live in Washington, and I didn't have 100 of their bolts on hand to measure.
On calling Rainier and asking politely about what we might be able to do, I was greeted with staff who had never heard of this issue. I explained what I needed and why it mattered, but also explained that I'd be very much obliged for any help because again, their bolt WAS well within spec. At this point, as many readers may know, you are completely at a retailer's mercy.
A call or two later, the gal I was speaking with–let's call her Sally–asked me plainly if they could take a look at their bolt and try to find one that would work. I happily agreed to send the bolt and all of my pin gauges for that measurement range, and despite my unusual request, she refused to allow me to pay for shipping back to them.
A day after Sally received the bolt and gages, she called. Now keep in mind that she works in Customer Service, not "Tech" per se. Sally personally gauged every single Rainier bolt in the building, and was down to the last FIVE, when she found the ONE bolt that met the specification I requested. Again, Sally refused payment of shipping for the bolt and pin gages back to me. The bolt was exactly what I needed, and the gages were returned in 100% shape in the packaging I sent
.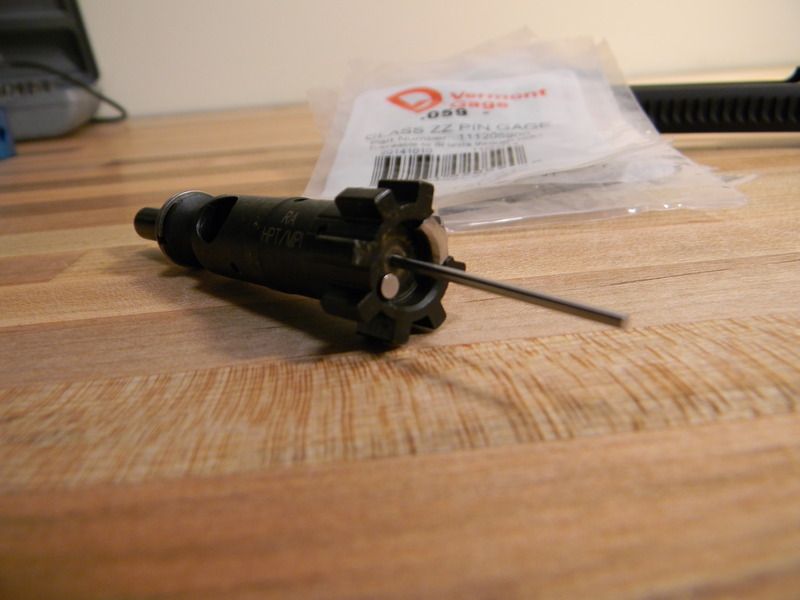 The way I figure it, the shipping of these things back and forth probably erased their profit margin.
I am truly impressed by such a response from a company and an individual employee. You just can't ask for more accommodation than that. Rainier Arms is to be trusted and recommended.
Thanks for reading,
-Nate