Discussion Starter
•
#1
•
You know me as a linguistic and ballistic genius. But I am also the learned author of " A Cat's Guide to Calculus" and I also a gourmet chef.
Unfortunately, as I lack thumbs, I need a little human help in order to prepare my cuisine. Today I had some help from Crabby--every now and then she can be pleasant-natured. And every now and then someone pitches a perfect game in the majors.
Here is my venison creation--Venison Meow. It is a superb, melt-in-your mouth explosion of flavor and deliciousness. I am awaiting the call from Kitchen Stadium. The Iron Chef is about to become the Schmoe Chef because my cuisine reigns supreme.
Here's Venison Meow as it appears ready in the crock pot: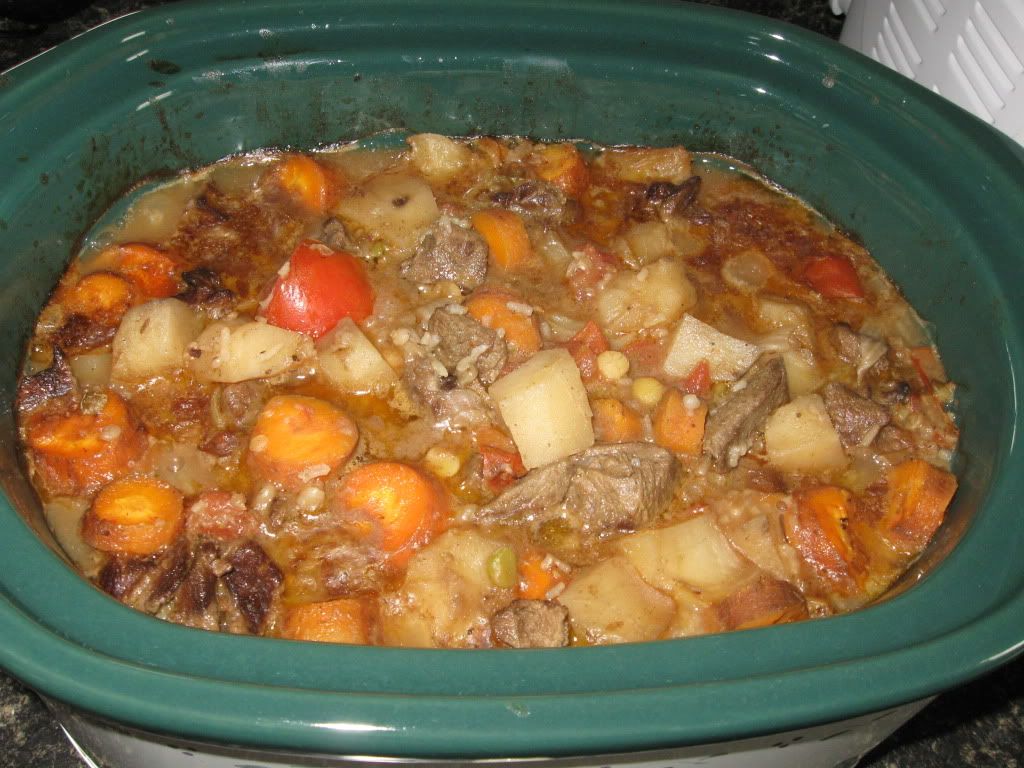 And here is my Venison Meow with a P-38 on the side....
Or you can have it with wine, crystal and Swiss goodness on the side.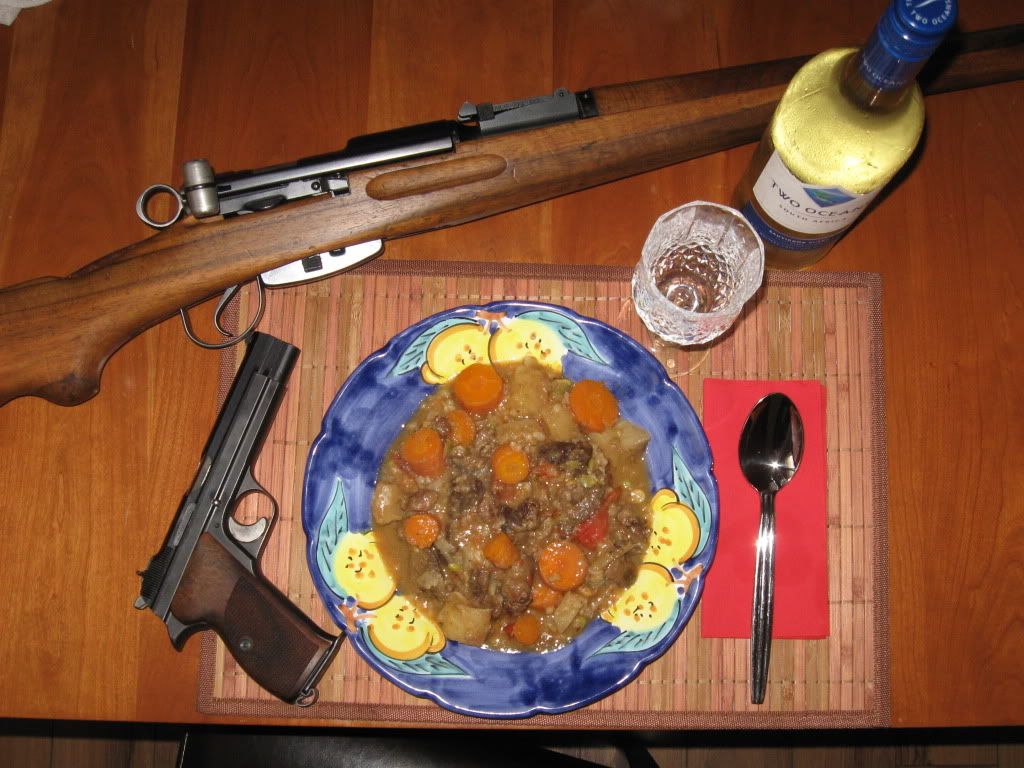 Fluffy